Cultivate Women's Gathering
October 18

-

October 19
Cornerstone Chapel
Ministry: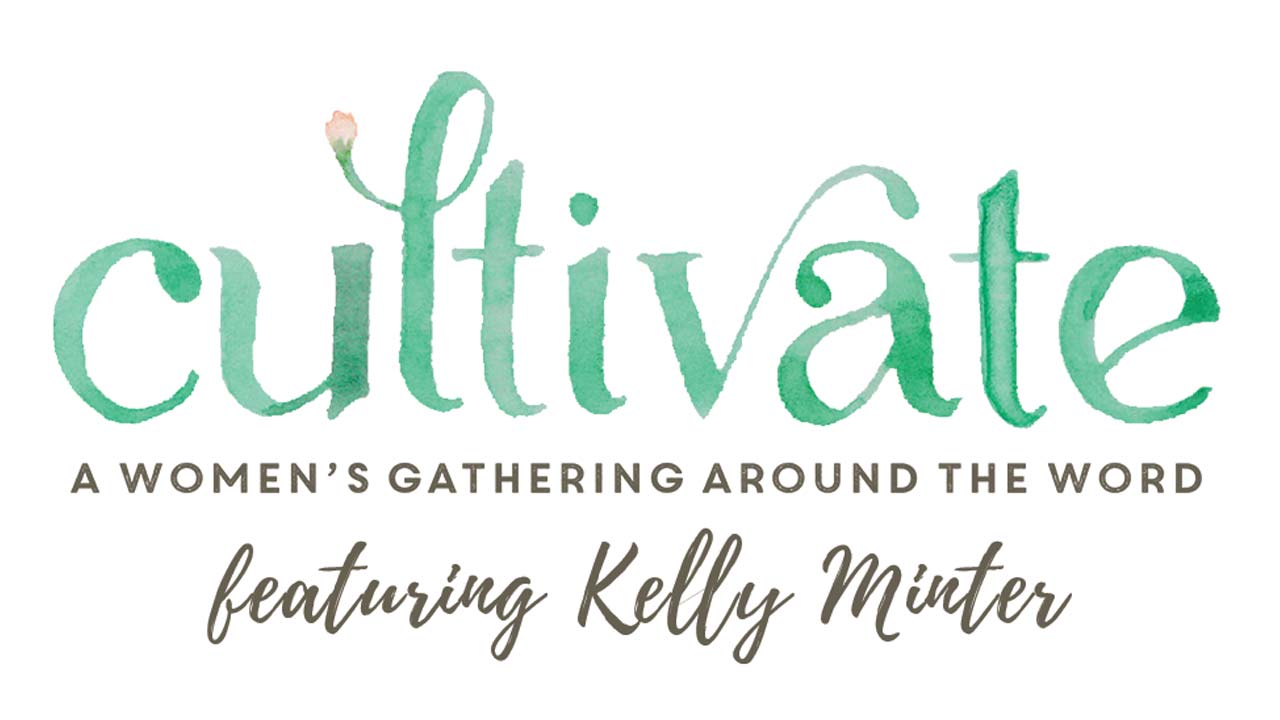 Cornerstone Chapel in Leesburg is hosting CULTIVATE: A Women's Gathering Around the Word with Kelly Minter on October 18-19, 2019.
Those of you who have attended one of the Cultivate events that we've hosted here at RBC know how amazing it is and how rich Kelly's teaching is. If you haven't, then I hope you'll believe me when I say you'll want to be there! Use the button below to purchase your ticket and sit with others from RBC in reserved seating at the event. Deadline to purchase using the link is midnight on October 11.
Bonus Session!
We also have some new EXCITING NEWS. We'll be getting a BONUS SESSION with Kelly's Cookbook Launch Party! Kelly's new cookbook, A Place at the Table, will be released the week of our event and her publisher has chosen to do the launch party directly following Cultivate! There will be a cooking demo, tastings and you'll hear Kelly's favorite entertaining tips and tricks.
Event Schedule
Friday
6:00 p.m. – Doors Open
7:00 p.m. – Main Session
9:00 p.m. – Dessert Afterparty
Saturday
7:30 a.m. – Doors Open / Café Open
8:30 a.m. – Main Session
10:10 a.m. – Break
10:45 a.m. – Main Session
12:15 p.m. – Lunch Break
1:30 p.m. – Cookbook Launch Party
2:30 p.m. – Meet & Greet
Boxed lunches (optional) will be available for purchase from Famous Toastery. To guarantee a boxed lunch click on the registration link below. Then click on "Tickets" and select "lunch ticket." When you checkout, you can scroll down to make a selection. These are the lunch options:
COBB SALAD – grilled chicken, avocado, bacon, tomato & egg
CALIFORNIA SALAD – grilled chicken, strawberries, oranges, avocado, goat cheese & walnuts with raspberry dressing
CHICKEN CAESAR WRAP – Blackened grilled chicken, parmesan and romaine lettuce tossed in Caesar dressing
Register with the RBC group here
Learn more about Cultivate