HACKiversity College Workshop
May 18, 2019 | 9:00 am

-

12:00 pm
Reston Bible Church
Ministry:
Watch or listen to Session 1
Watch or listen to Session 2
Watch or listen to Session 3
This workshop was held May 18 Reston Bible Church. You can watch the recorded sessions at the links above or learn more about HACKiversity and founder Kyle Winey below.
—
Every student seeking post high school education receives the same basic advice: 1.) attend the best college you can, 2.) study really hard, and 3.) graduate with a stellar GPA.
The assumption is that when students follow this formula,  upon graduation they land their dream job and live happily ever after. With little exception, this canned script is the standard three-step process given to all 18-year olds seeking higher education.
Too bad it doesn't work.
While in decades past this advice worked fine, new forces like academic inflation, globalization, and technology are rapidly eroding the value of a college degree, while college tuition continues to soar. As a result, students are routinely finding themselves with degrees they don't use, trapped inside industries they don't like, working to reduce debts they can never repay.
Fortunately, it doesn't have to be this way. With the right approach to college, students can minimize debt, enhance job prospects, and pursue a meaningful career. The HACKiversity College Workshop shows students and families:
How to identify the colleges that provide 80% of all value;
How to develop the skills 93% of employers value more than a college major; and
How to make the vital skill of networking 10x more effective.
More importantly, the HACKiversity College Workshop will help students recognize the forces pushing them away from Christ during college and equip them with practical skills to overcome. College was never meant to be an ultimate thing, only a means to help get people to where the Lord wants them.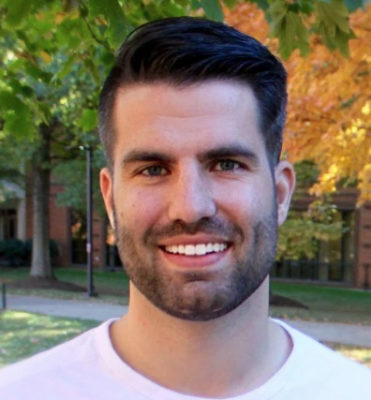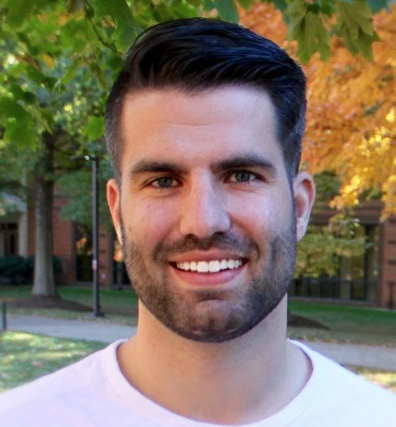 KYLE WINEY: During the day, Kyle is a business law attorney at Simms Showers in Leesburg. On the weekends, Kyle helps students and their families navigate college and the New Economy. In his first book, HACKiversity, Kyle shows students how to achieve more success by using an optimized college approach. In eight hours from launch, HACKiversity became an Amazon #1 New Release, and eight days later, became an Amazon #1 Best Seller.
Other fun facts: Kyle has also been named as Loudoun County's "40 Under 40," served on a panel appointed by the Virginia Supreme Court, and rode his bicycle (the pedal variety) 3,167 miles across the southern tier of the United States. Kyle has attended RBC since 2015 and is married to his beautiful wife, Andrea.
You can learn more about Kyle on his personal website and learn more about HACKiversity here.