Holy Sexuality and the Gospel – Christopher Yuan
March 22, 2019

-

March 24, 2019
Reston Bible Church
Ministry:
Event Navigation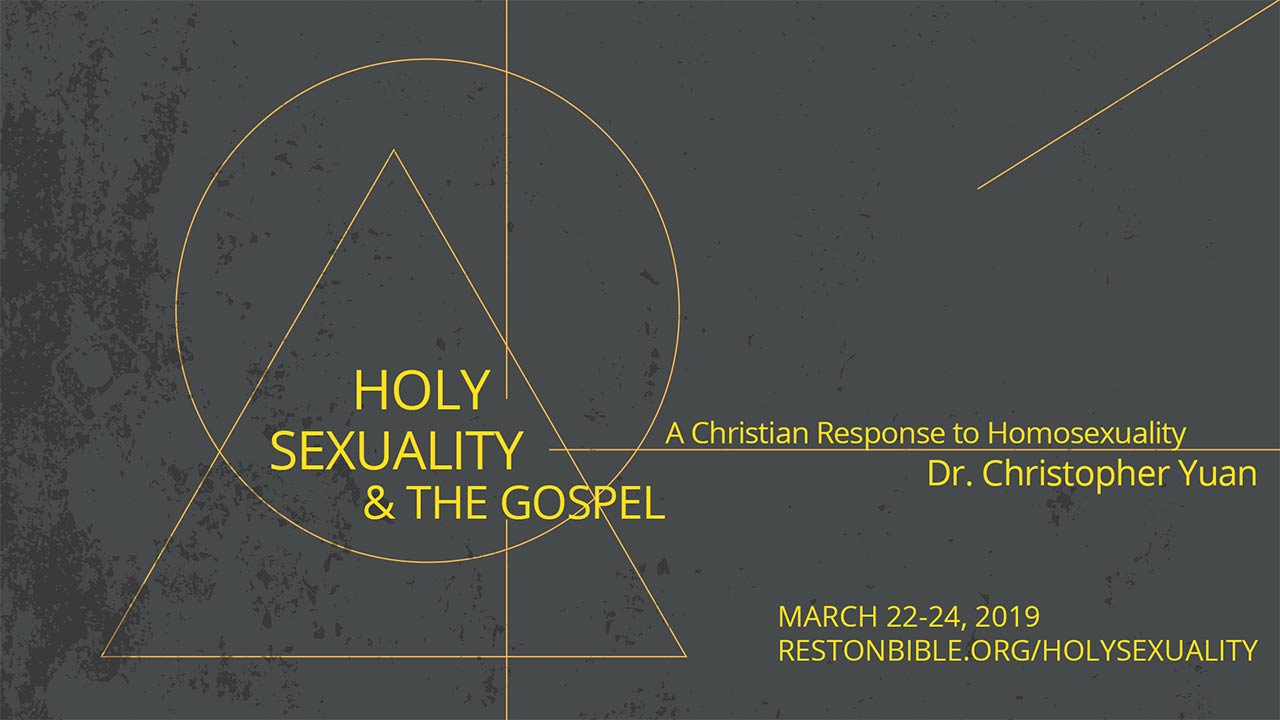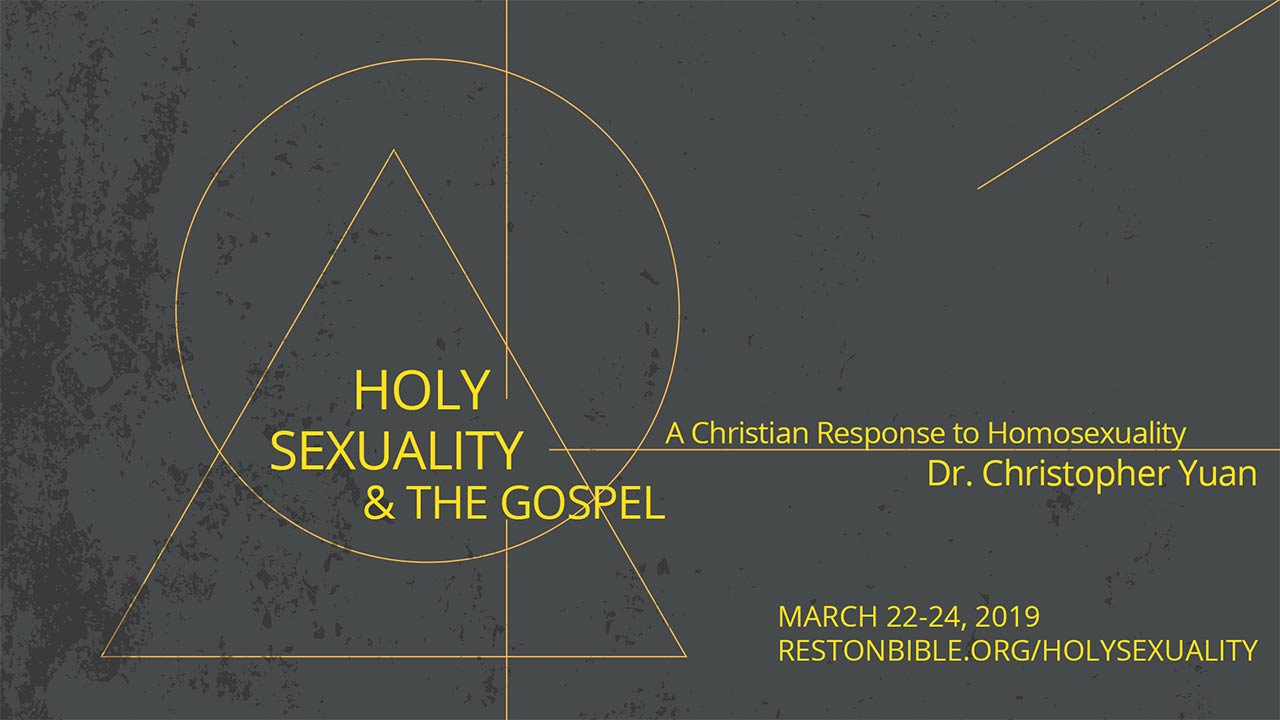 Come hear a powerful testimony from Dr. Christopher Yuan as he articulates a biblical view of sexuality through the narrative of his personal transformation from an agnostic gay man to a Bible professor.
Not only does God turn his unbelief into belief, but God also freed him from the bondage of drugs and promiscuity. This inspirational story of redemption and grace transcends the topic of sexual identity touching on issues such as drug addiction, promiscuity, incarceration, and HIV.
Dr. Yuan's message of redemption is one that points to our Heavenly Father who is calling all of us prodigals to run to Him. Christopher casts a compelling vision of not embracing our sexuality, but embracing Christ, thus shattering the paradigms of gay and straight and pointing us toward the biblical standard of holy sexuality.
This event is free, but please register so we can plan for seating.
Register here
About the Speakers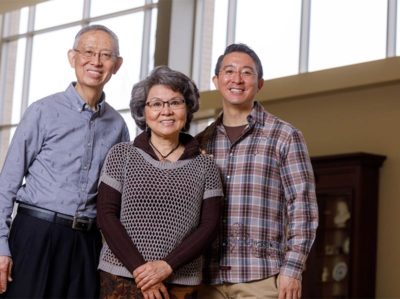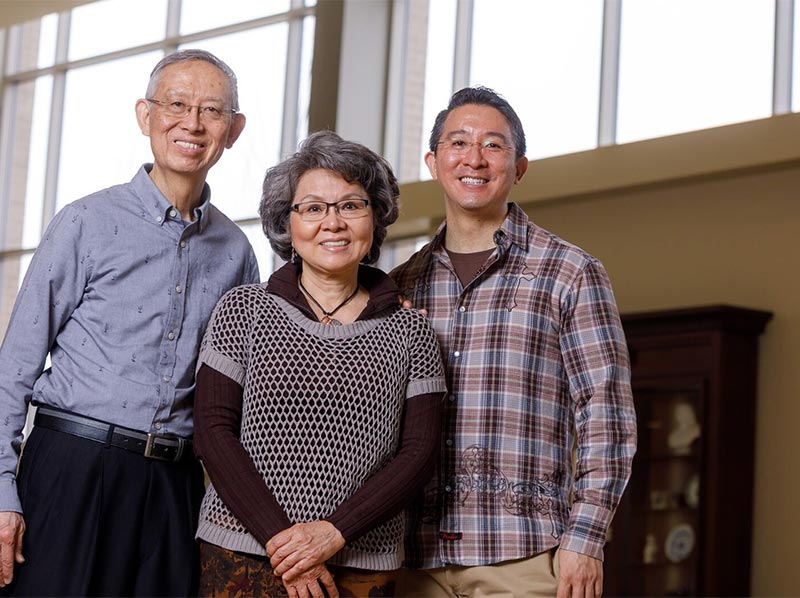 Dr. Christopher Yuan has taught the Bible at Moody Bible Institute for over ten years and his speaking ministry on faith and sexuality has reached five continents. He speaks at conferences, on college campuses, and in churches. He has co-authored with his mother their memoir (now in seven languages), Out of a Far Country: A Gay Son's Journey to God, A Broken Mother's Search for Hope and he is also the author of Giving a Voice to the Voiceless. Christopher graduated from Moody Bible Institute in 2005, Wheaton College Graduate School in 2007 with a Master of Arts in Biblical Exegesis and received his doctorate of ministry in 2014 from Bethel Seminary. Dr. Yuan's newest book is Holy Sexuality and the Gospel: Sex, Desire, and Relationships Shaped by God's Grand Story.
Dr. Leon and Angela Yuan have experienced much heartache due to a prodigal son who embraced homosexuality. But, God has given them the grace to rely on His power to change the unchangeable and focus on their own daily renewal and transformation.
Schedule of Events
Friday Night, March 22 – 7:00 to 9:00 p.m:
A Christian Response to Homosexuality
Sexual identity is one of the most relevant topics of our day. Most know someone who is gay. How can Christians better engage with our loved ones and friends in the LGB community? How does the gospel (sin, repentance and redemption) influence the conversation around sexual identity? Without any compromise of truth or grace, Dr. Christopher Yuan combines his life experiences and his theological training in biblical languages to bring a fresh and unique perspective on this important topic.
Saturday Morning, March 23 – 9:00 a.m. to 12 p.m.:
Homosexuality: Texts and Hermeneutics (9:00 to 10:15)
There are six passages in Scripture which touch on the issue of homosexuality. Traditional interpretation of these texts condemns any sex outside of marriage between a husband and wife. And yet some claim that the Bible does not condemn same-sex relationships. So what does the Bible really say? With a solid background in biblical exegesis—having studied both Hebrew and Greek—Dr. Christopher Yuan presents and analyzes the gay-affirming interpretations of Old Testament and New Testament passages on homosexuality with clarity and compassion.
Breakout Options (10:30 to 12:00)
For Parents: Ordinary Parents, Extraordinary Father: When Prodigals Break Our Hearts
Dr. Leon & Angela Yuan share about what parents can do when their prodigal breaks their heart. Often parents feel they have nowhere to turn. What will help their child and what will help them to persevere? Leon and Angela Yuan share from personal experience as they survived the difficult years with their prodigal son. Come and hear practical steps which can benefit any parent of any child of any age.
For Students & Others: Homosexuality: Nature or Nurture?
Are there really "root causes" of homosexuality? Are people born gay? There are two camps: nature (biological) and nurture (environmental). Both claim to be right with science to back them up. With his background in the health sciences, Dr. Christopher Yuan reviews the scientific studies related to etiology of sexual orientation. But more importantly, he helps to show how causation and sexuality are better understood in light of biblical anthropology.
Q&A will be available after each session Friday & Saturday.
Sunday Morning (9:00 and 10:45 a.m. services): Out of a Far Country
Dr. Christopher and his parents, Dr. Leon and Angela, share their family testimony of redemption and grace. Christopher finishes by preaching about holy sexuality. The Yuans' amazing story, told from the perspectives of father, mother and son, offers encouragement and hope for anyone who was or has a prodigal.
This event is free, but please register so we can plan for seating.
Register here