Grace-Based Parenting 2: Building Character
February 4, 2018 | 10:45 am

-

12:00 pm
RBC Room 238
Ministry:
Event Navigation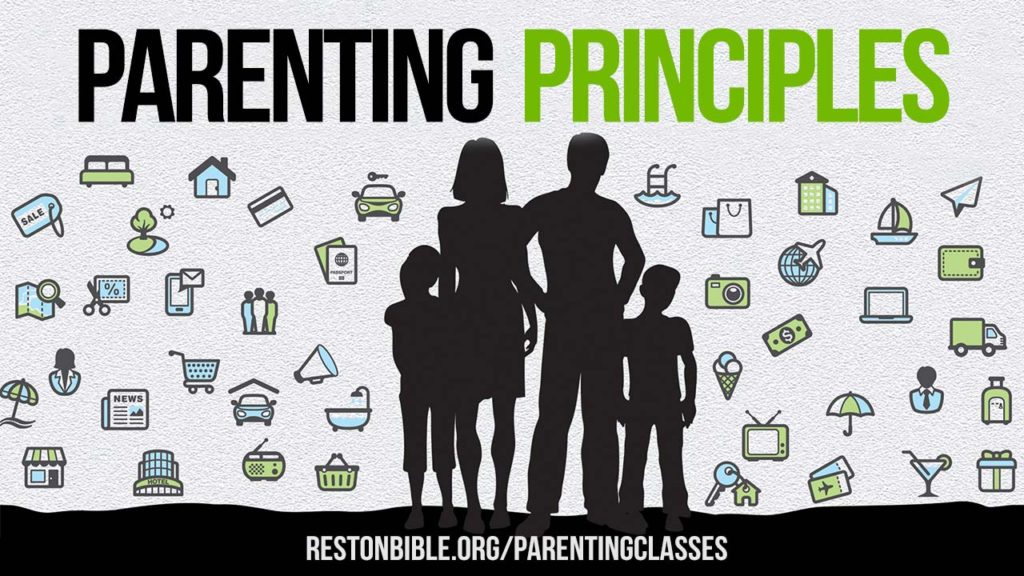 Grace-Based Parenting 2 is open to and relevant for parents of all age children.
This second part of the Grace-Based Parenting study will give parents the confidence and skills to raise kids who flourish in their culture by building character for life.
The Building Character small group study will help you:
Raise kids who can thrive in a hostile culture
Instill the six most critical character traits that a child needs to turn out right
Prepare kids for the biggest challenges of life—loneliness, fear, temptation, betrayal…
Minimize the hassles of parenting
Maximizes the potential of your children's future
Apply practical lessons that work with your kids
This class will meet on Sundays at 10:45 a.m. from February 4 through March 18.
Register here