Christmas Around the World for our Missionary Children
November 22, 2021
Ministry: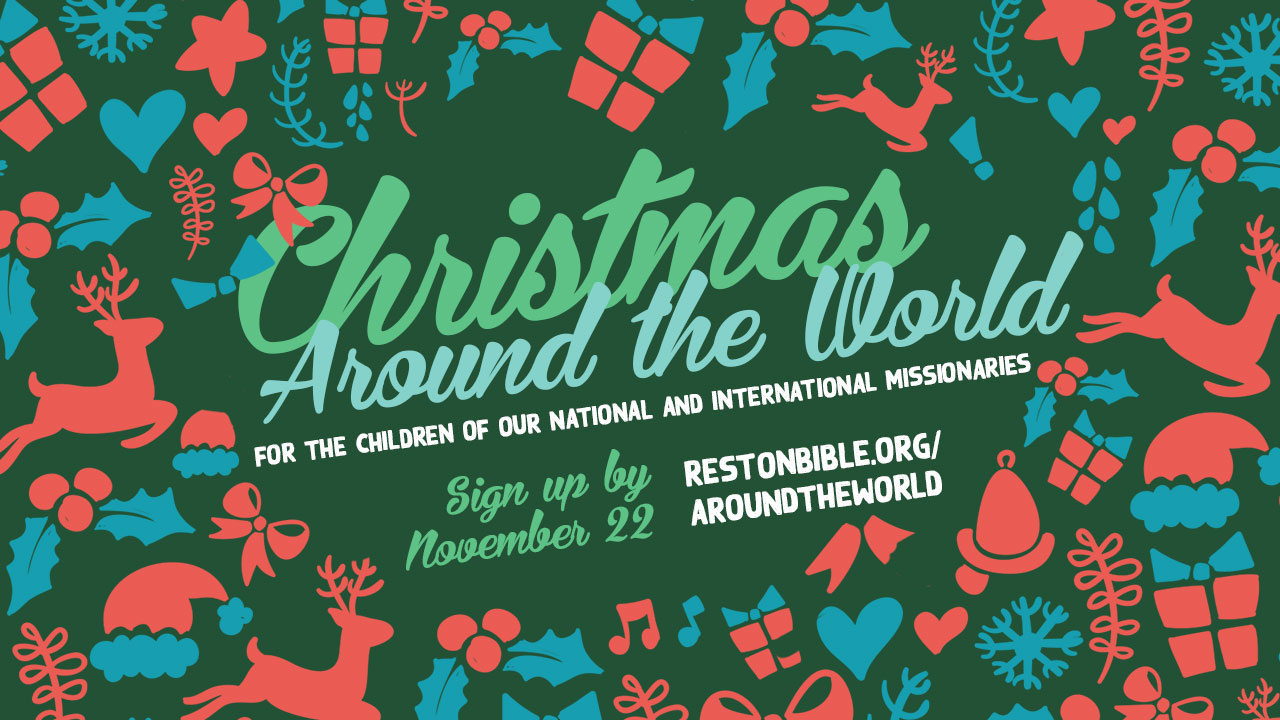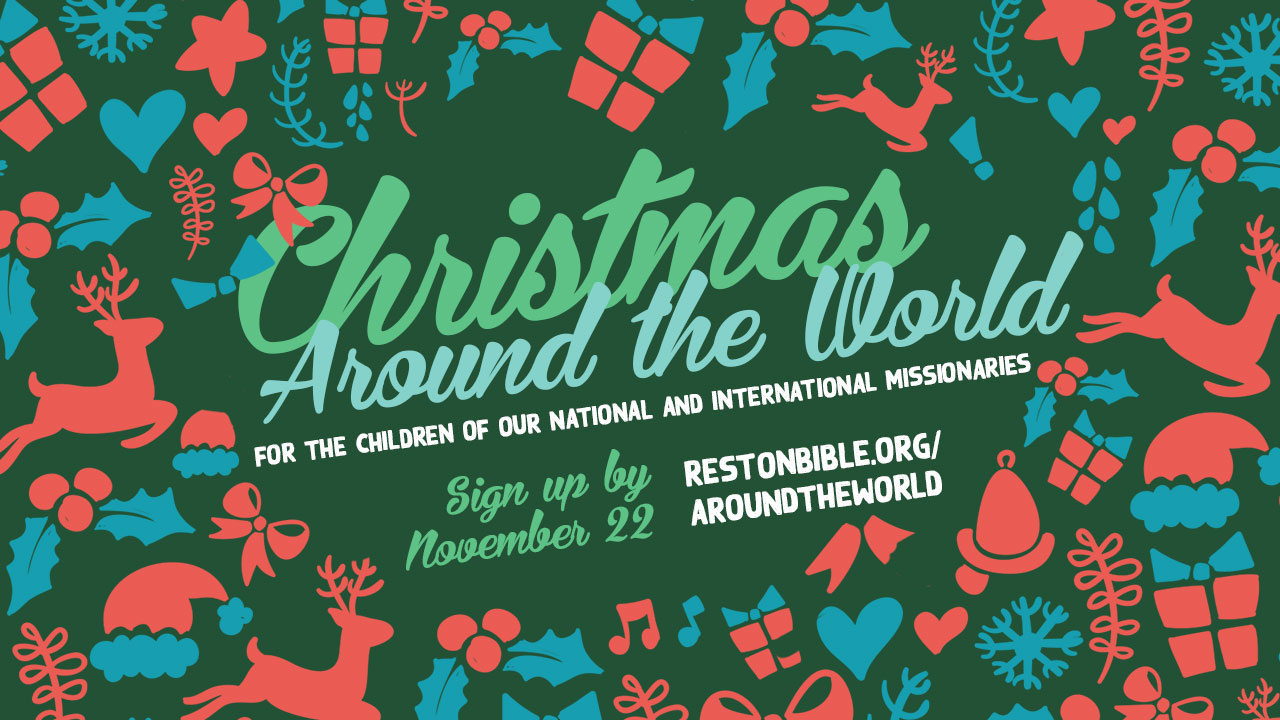 Send a gift to the children of RBC-supported missionaries around the world!
Due to the pandemic, rising postal costs, and gifts not arriving as planned, we will be blessing our missionary kids this Christmas by sending each child an electronic Amazon Gift Card in lieu of an actual wrapped present. They can then buy what they want. We have worked out the difficulties of sending a gift card overseas and, be assured, each child will receive a gift card or the equivalent.
We know this annual project is well received by the congregation, so we wanted to give you the opportunity to participate with the GC's.
We understand that receiving a gift card is not as exciting as receiving a wrapped gift, but we wanted to make sure they received something and know they are remembered.
As always, thank you for desiring to bless our missionary children at Christmas.
Sign up to participate