Ever been on a trip and suddenly you look around and begin to wonder if you've missed a turn? I have.
You start to question yourself and search frantically for some landmark or sign post that you recognize. I have found that parenting is a lot like that trip. No one ever gave you a map. You learned the way from your parents, but now you have serious doubts as to whether or not they knew all the important landmarks and mile markers. "Have I forgotten something important?" "When should I start talking to them about salvation, about the importance of choosing friends wisely, about sex, work, money, or marriage?"
I wish someone would have given me a list of important milestones and landmarks for the journey of parenting. With that in mind, RBC Family Life Ministry has put together this pathway for your children, and resources for you to go along with each.
Click on one of the markers below to start your parenting journey!
Each tab on your map represents a leg of your child's journey: the pre-school years, the grade school years, the middle school years, and finally, the high school and young adult years.
Subjects are organized under each tab according to the following topic areas: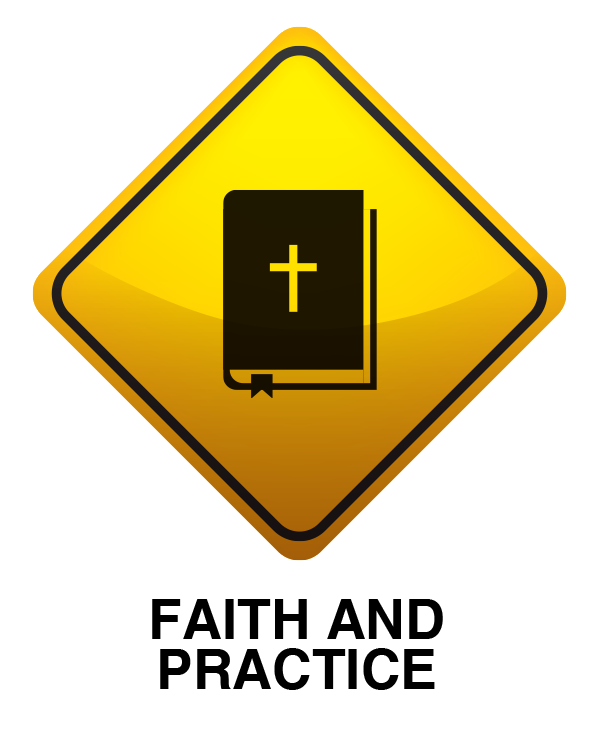 Learning biblical truth, discovering God's purpose, and living on His mission.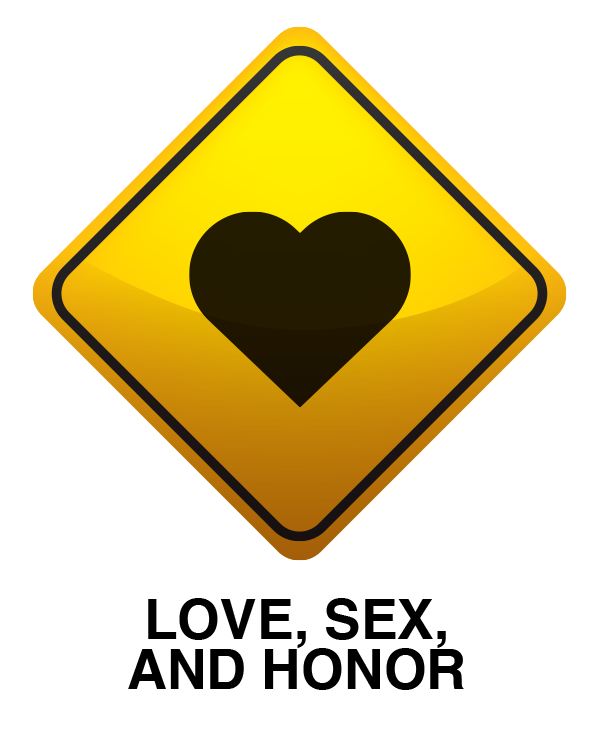 Setting your child on a course for integrity.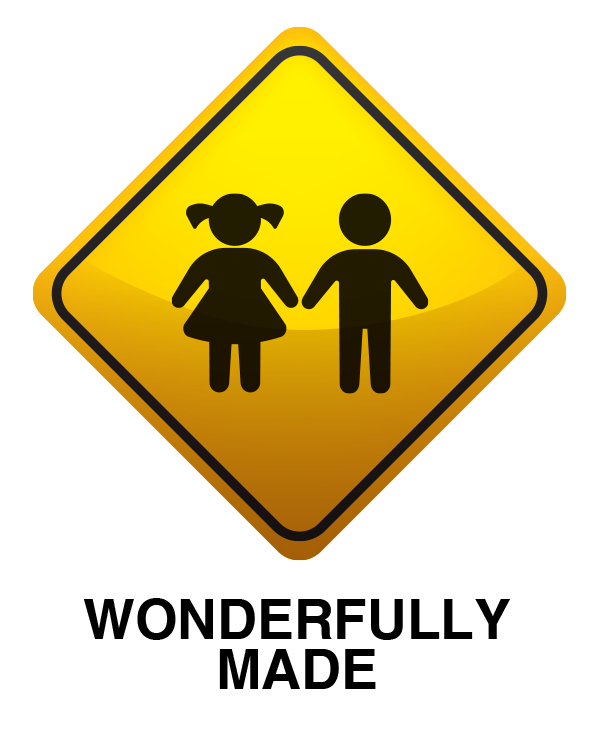 How has God uniquely gifted and "wired" my child? Knowing will be helpful both to you and to them. Here you will find some age appropriate resources to help you help them.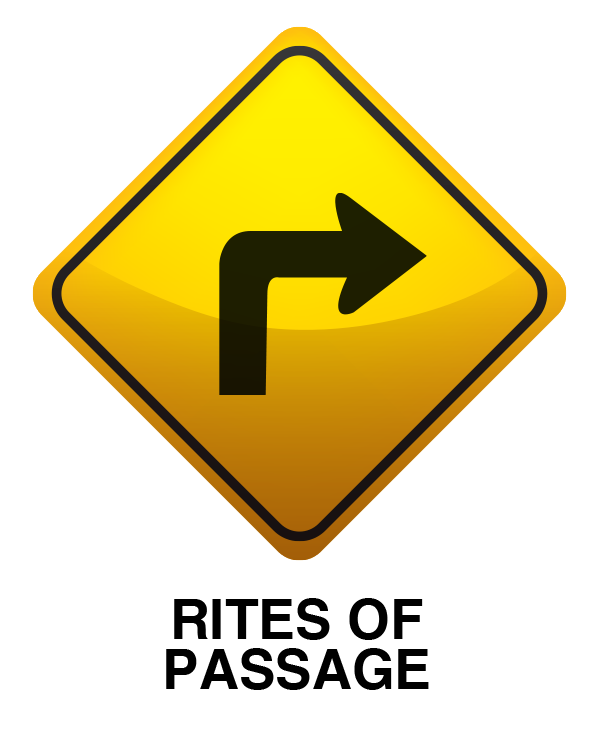 There are milestones in all of our lives, and far too often they come upon us by surprise. This doesn't have to be so. Here are some milestones that you can plan for with your child.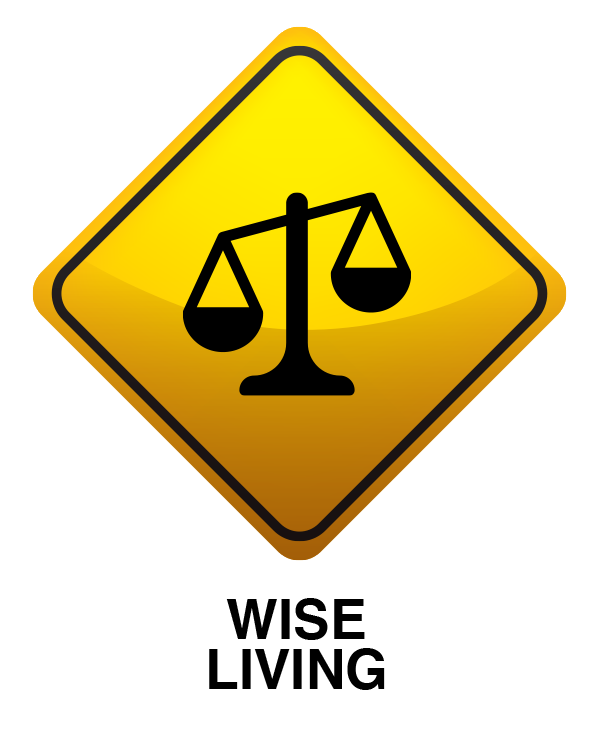 This covers everything from learning to balance the demands of life, building wise and biblical financial principles into your child's life, and the appropriate place of leisure activities, to skills such as etiquette and social interaction.
We encourage you to join one of our Principles for Parenting groups for an opportunity to grow in your parenting and develop relationships with other parents in the church. These groups meet in the fall and are divided into early childhood and junior high/high school. You can learn more about upcoming parenting classes here.