Update from John Lyver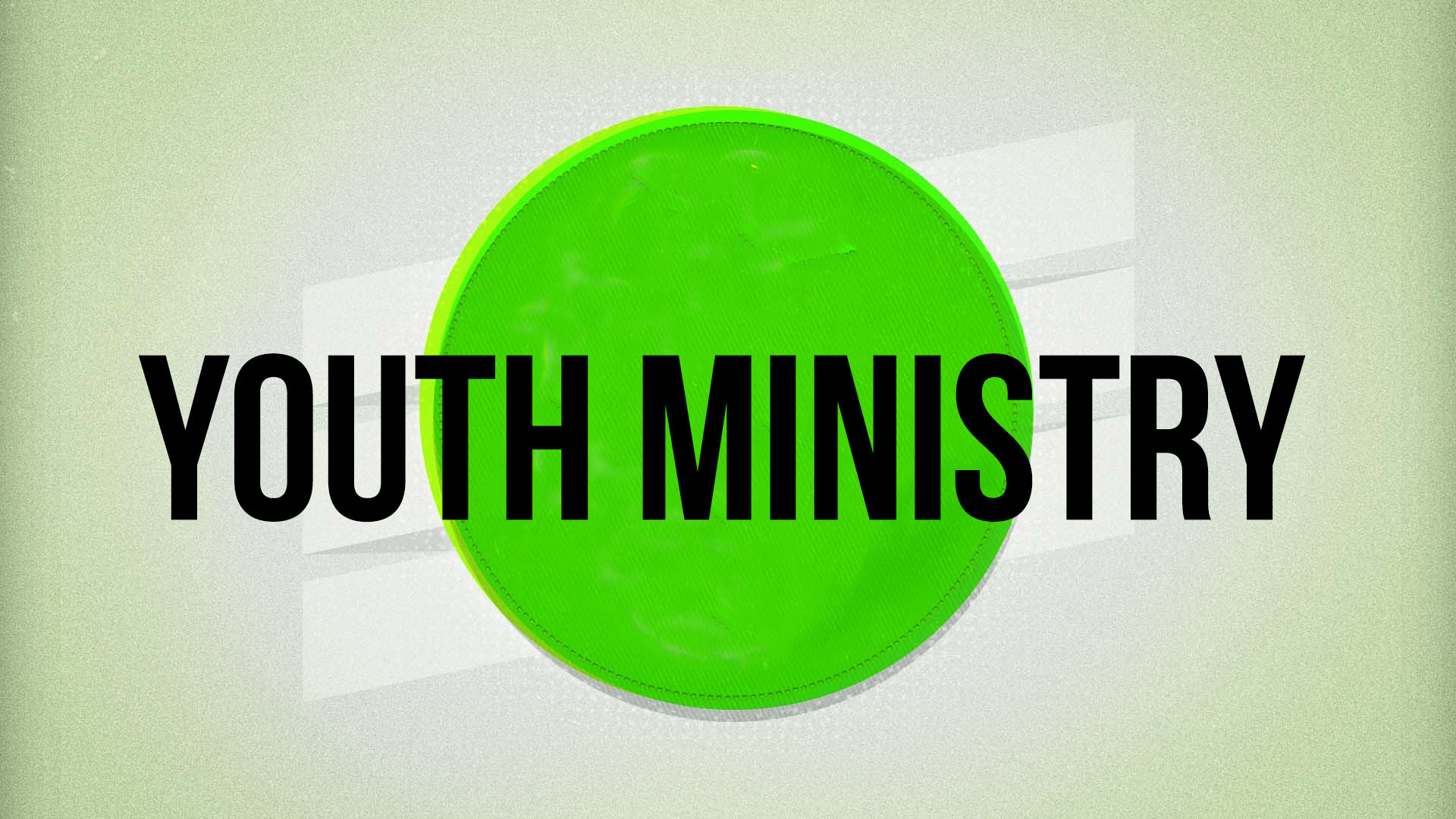 John is coming back to the States to share his experiences in Japan and to raise support to go back.
Please bring the family to hear about how God is using John in Japan. Pizza will be provided.
Sign up below to bring a salad, chips, dessert, or drink.
Sign up here