Youth Summer Camp
Event Navigation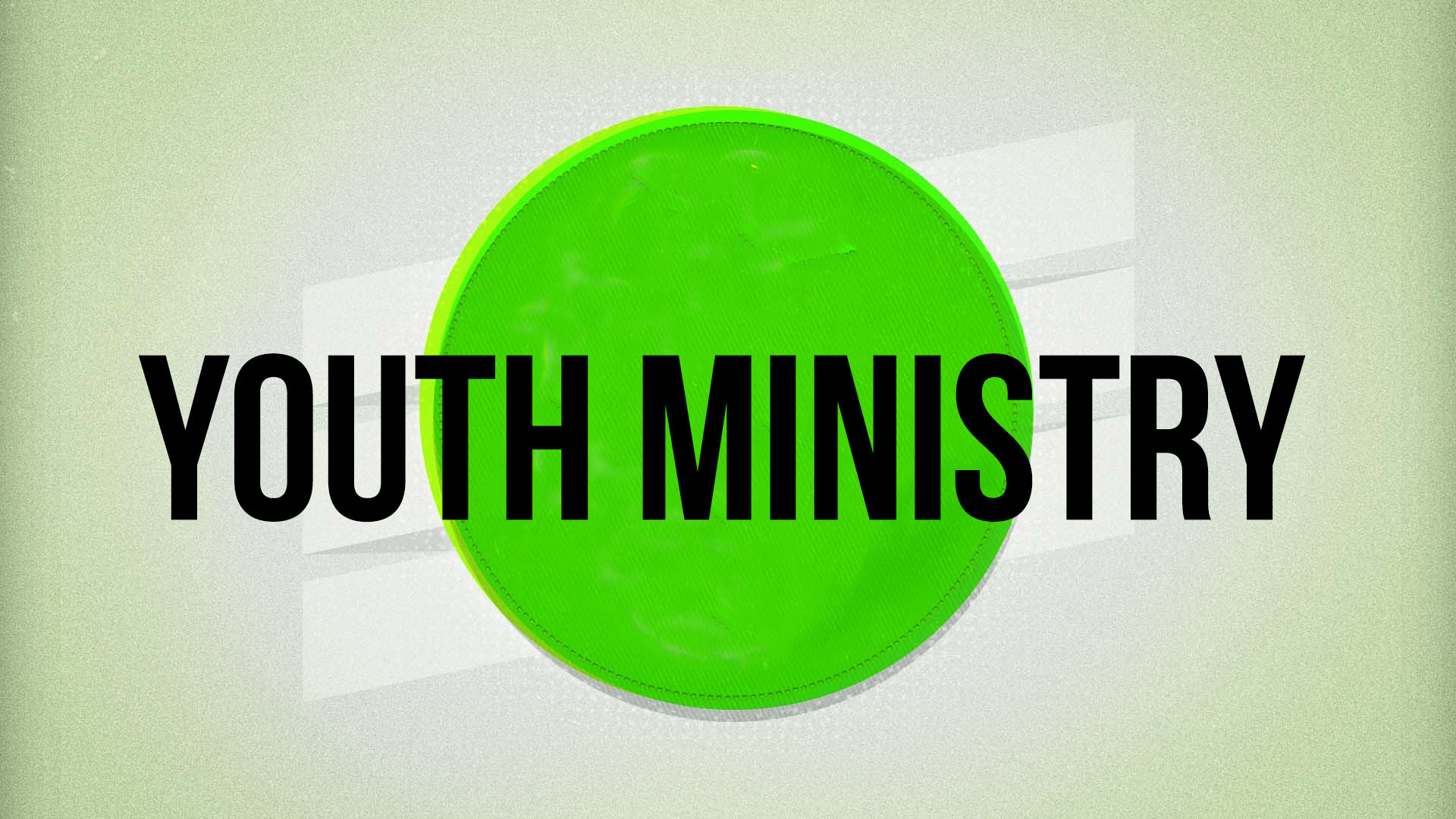 Youth Summer Camp 2020 will be held July 20-24 at Reston Bible Church!
Details
We will hold camp activities Monday through Thursday from 10:00 a.m. to 4:30 p.m., and Friday from 10:00 a.m. to 8:30 p.m.
We welcome rising 7th grade students through 2020 graduates.
Cost and Registration
Early Registration: $75 by June 21
Regular Registration: $100 after June 21
The cost covers all lunches and dinner on Friday evening.
Register here
Download the waiver
What will we be doing?
We will be offering much of what we do during our regular camps – worship, friends, teaching, games, time in God's Word, and small group meetings. Basically, we want to combine the spiritual content of Summer Camp with the fun and excitement we normally have at Friday Night Lives. Lunch will be served Mon-Fri, as well as Dinner on Friday.
Paul Goodnight will still come to teach.  His combination of humor and depth have made him one of our most requested youth speakers.  He will be sharing about what we need to remember from the wilderness as we enter the Promised Land.  We think this message will be critical as our students prepare for what reentry will look like this fall.
Why did we decide on this option?
First, Appalachian Bible College announced this week they will not be hosting groups larger than 50 this summer. Even before this announcement, we had come to the conclusion that our traditional camp would not be wise given the frequency of close contact. Like you, our first priority is the safety of our students and staff.
Holding this at the church will allow us to control more variables. Shared spaces can be disinfected every evening. Social distancing and spreading out can be more easily accommodated. And Lord willing, good weather will allow us to hold many of our activities outside.
What if I already registered?
If your child is already registered, we will refund the difference by June 15th between what you have already paid and the new camp cost of $75. Please let us know asap if your registered child will not be attending. Registered students also do not need to complete the new waiver.
For students who were expecting a discount due to pre-registering during Winter Retreat signup, your fee will be reduced by $50. We will email a discount code to those families eligible for this pricing based on summer camp pre-registrations.
Can I invite my friends?
The main goal for this event is to regather our group to develop community and to hear from God's Word. While the church is always a place that is open to whoever wants to hear, this event will be designed with our students in mind. We typically have around 250 students at Summer Camp. however, due to social distancing requirements, our capacity this year is 160 students. We reserve the right to cancel and refund the registration of anyone outside our regular attenders, should we run into any capacity-related restrictions.
What safety precautions will you be taking?
We want to connect with each other and the Lord, but we also want to be wise.  To that end, we will be doing the following:
General Sanitation: The facility will be thoroughly cleaned each evening, and high contact surfaces will be wiped down frequently throughout the day.  We will also have 4 mandatory hand-sanitations times for all participants (when the first arrive, before lunch, after lunch, after game time).
Encourage Self-Responsibility: We appeal to all parents, if your student or any family members have symptoms or exposure, please stay home. We are offering full refunds for any reason.
Check-in: Upon arrival each day, students will be asked screening questions, and may be screened by our camp medical team.
Outside: As long as the weather is nice, only the teaching meetings will be indoors.  We know we need to minimize distractions for the teaching.  Most small groups time, lunch/free time, and games will be outdoors.
Indoor Meetings: While indoors, we will require face masks. Students will receive a new mask with the camp logo the fist day. We will making  6' boxes on the floor of the sanctuary with blue-painters tape to ensure social distancing.
Other Indoor Activities: Due to poor weather, small groups, lunch, and games may be moved inside. If so, mask will be required. We will also separate the students into groups of ~30 and spread out into the Clubhouse, 250, Main Lobby, Sr. High Room, and Jr. High Room to provide better social distancing.
No Physical Contact: We will not be playing games that would require physical contact. We fwill discourage any physical contact between students (e.g., hugs, high-fives).
Enforcement: First, we would ask all parents to review these guidelines with your students beforehand. Second, we will be making clear announcements each day about what we expect for social distancing, etc.  We hope that all students will respect these boundaries and "self-police." We pray that this does not become an issue of contention with the students, but we will have a couple volunteer staff whose role will be to enforce these requirements.  If a student repeatedly violates and ignores these requirements, they will be asked to leave.
Questions
If you have any questions, please feel free to contact Aaron (aaronosborne@restonbible.org) for Junior High or Bob (bobshull@restonbible.org) or Lee (leebanton@restonbible.org) for Senior High.
Register here
Download the waiver