Sr. High Prayer Advance
Event Navigation
You are invited to join us on a Prayer Advance!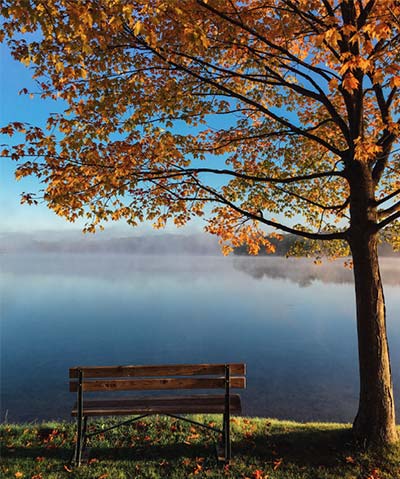 One of the most powerful things we can do to see change happen within our lives, our youth group, and our country is to come together to pray! We are thankful for the two school days off around the elections in November to do this.
We will be traveling down to Lake Anna and staying at two lake houses of members at RBC (one for the guys and one for the girls). We will be doing a mix of things over our time – including sessions of prayer and worship, going on some adventures, working together on meal prep, and having fun getting to know each other and the Lord better. You will leave encouraged, stretched, and expectant to see God answer.
Register here
Download the Flyer / Waiver
PRAYER ADVANCE DETAILS
DEPARTURE: Leaving from the RBC GAP parking lot at 4:30 p.m. on Friday, November 1.
LOCATION: Our Prayer advance will be at Lake Anna, Virginia. We are staying in two homes at Lake Anna that are close to each other and are owned by RBC families. One will be for the guys and one for the girls.
COST: $25 for meals & transportation.
WHAT TO BRING:
Money for two fast food meals as we travel there and on the way back
Sleeping bags
Pillows
Toiletry items
Clothes to match the weather
Your Bible
A pen
"If my people who are called by my name humble themselves, and pray and seek my face and turn from their wicked ways, then I will hear from heaven and will forgive their sin and heal their land." 2 Chron. 7:14