Men and Women's Breakfast
Event Navigation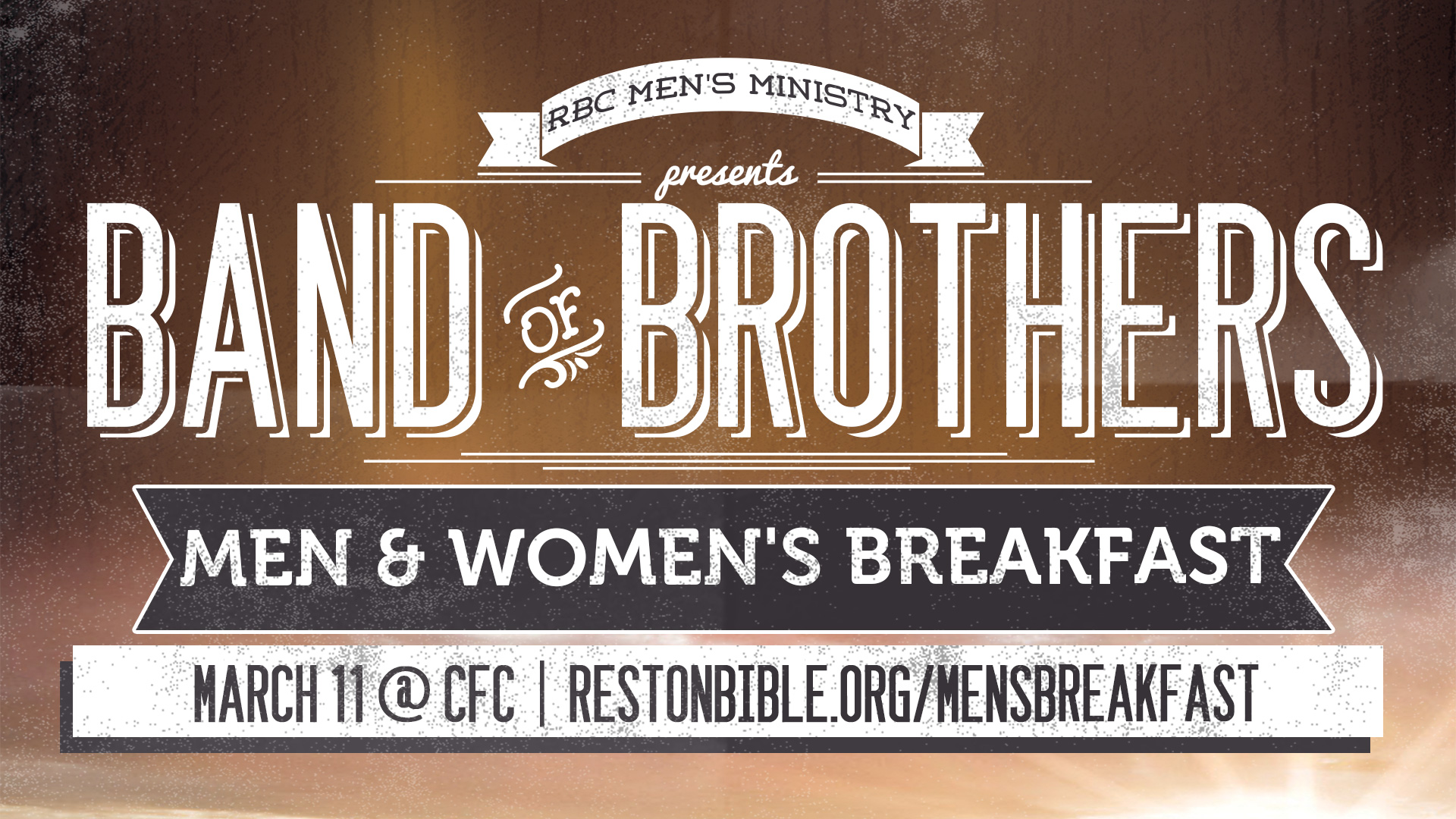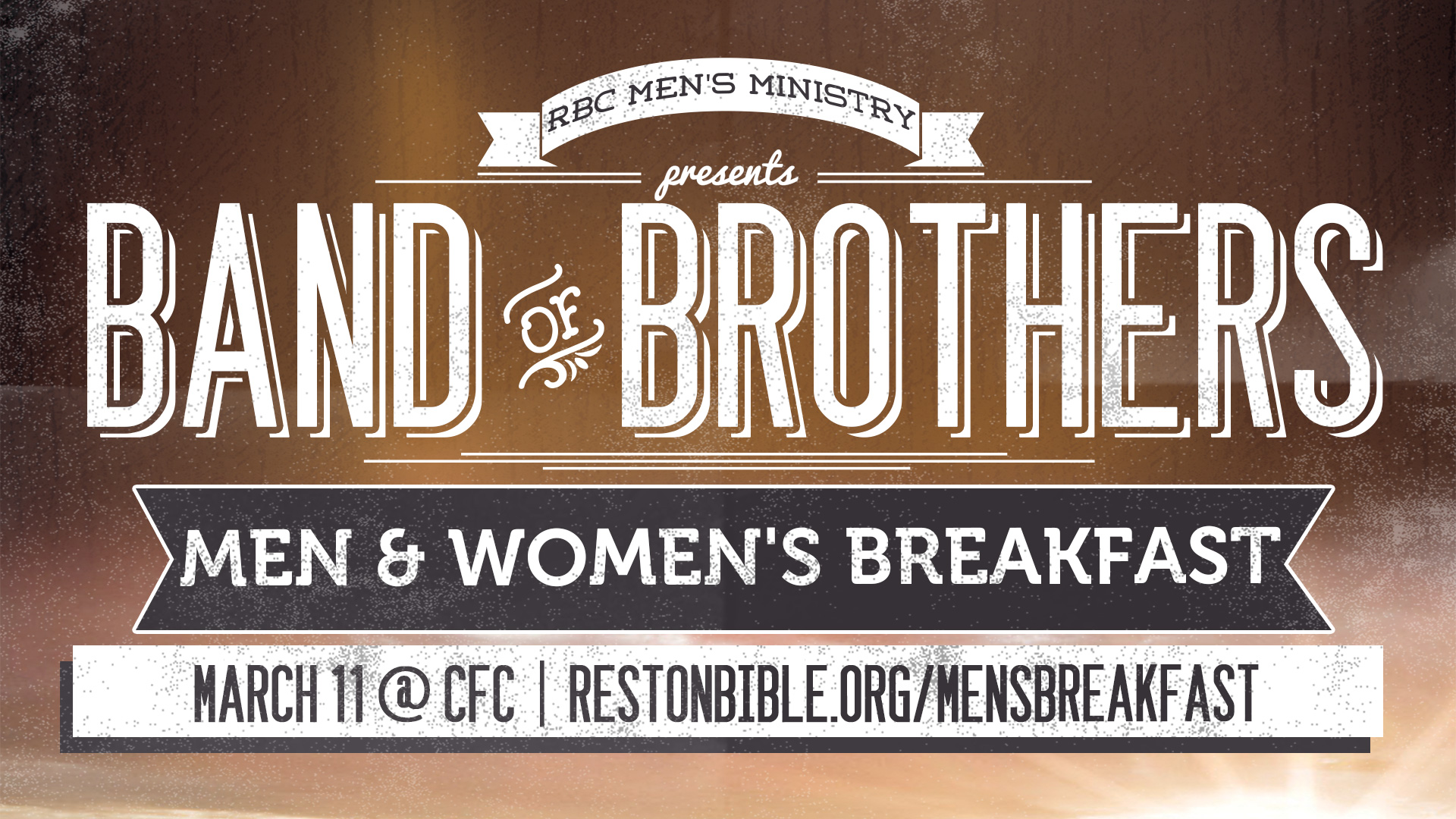 Join us in March for the Combined Men's & Women's Breakfast with Christian Fellowship Church.
Please join us for the Annual Combined Men's and Women's Breakfast on March 11, 2023 from 9a to 10:45a in the main worship center. (Note 9 am start is one hour later than usual.) You won't want to miss this highlight of the year, featuring guest speakers Lee and Carla Towns. Lee is Story & Digital Ministry Director at CFC and we are excited to hear from this Godly, dynamic, and engaging couple.
A full breakfast buffet will be served and registration is required to aid in food planning. All men and women, single or married, are welcome to attend. Childcare is available by advance registration only through age 8. If in need of childcare please add your children's information on your registration page
Register Here
The Band of Brothers breakfasts are held the second Saturday of each month, with Godly teaching for today's man.