Men On Mission Group Begins
September 6 | 6:00 am

-

7:30 am
Reston Bible Church
Ministry:
Event Navigation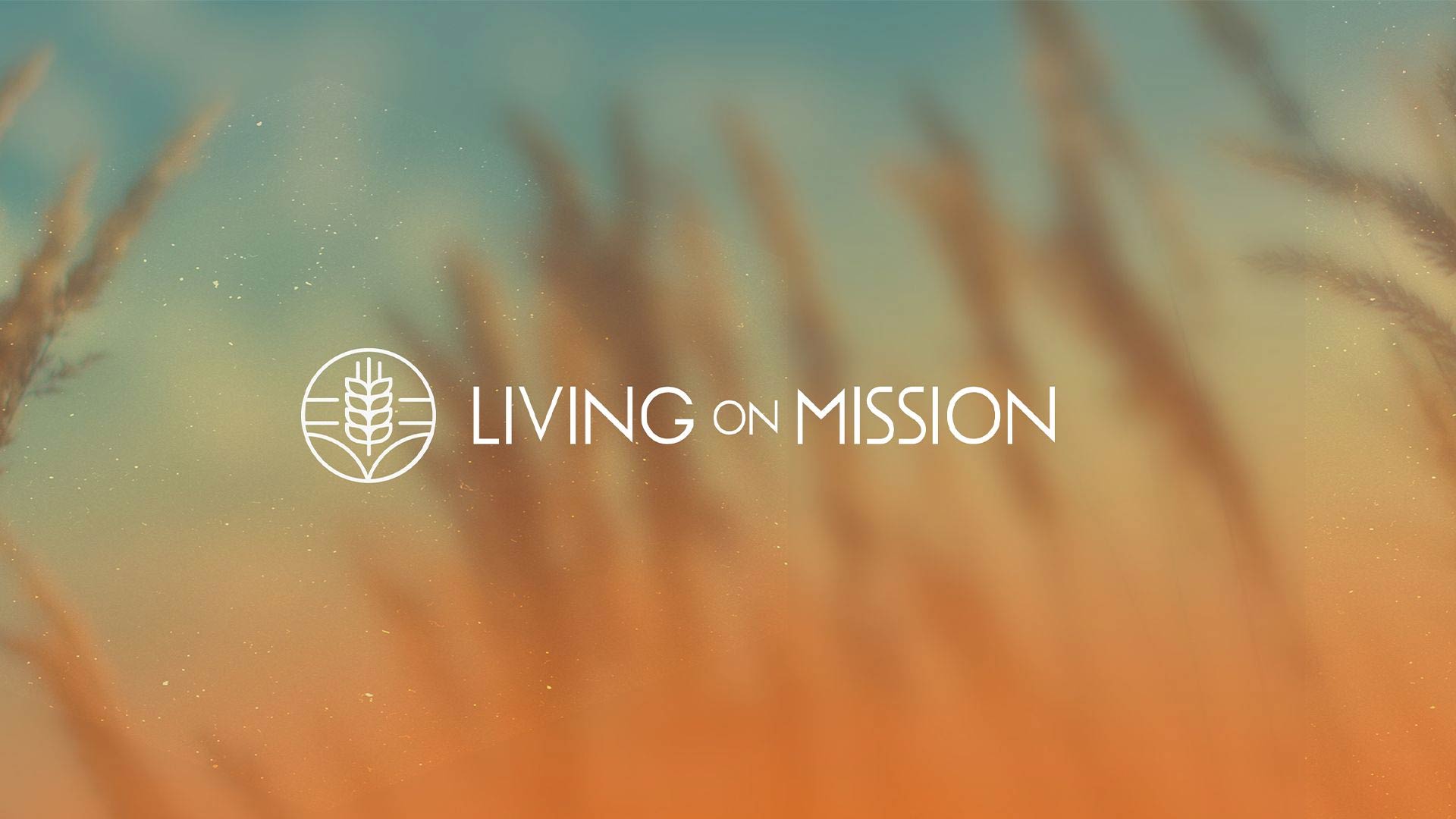 The Men On Mission Group has come out of a desire expressed by men who took the Dads On Mission Class over the two years. They asked if there was a way that they could continue meet and purse the teaching, fellowship, and focus that the class had given them. The answer now is, yes!
The Men On Mission group is open to men who wants to grow in their walk with Jesus, be encouraged in their role as a husband and father, be trained to better share their faith, and to live and lead others on mission.
The group will commit to praying for each other, learning from each other having meditated on scripture, and challenging each other to obey the Lord by following His way by the power the Holy Spirit.
We will meet on the first and third Wednesday mornings at RBC at from 6:00 to 7:30 a.m. (September 6 and 20; October 4 and 18; November 1 and 16; December 6).
We are going to be going through the book "4 Chair Discipleship" by Dann Spader this fall. Those who are joining need to purchase this book and read chapters 1 and 2 for the first class on September 6. Those coming should also meditate on Luke 9:23-24 and be ready to share what God helped them see in these verses.
If you want more information or would like to sign up to join the group, contact Bob Shull at bobshull@restonbible.org.