GriefShare – 'Surviving the Holidays'
Event Navigation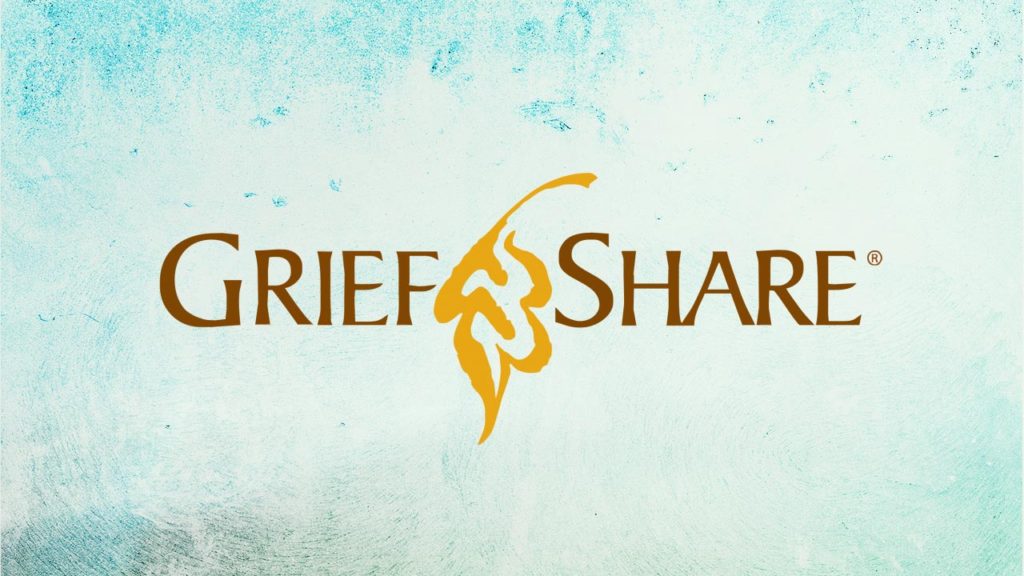 When you are grieving a loved one's death, the holiday season can be especially painful.
Our Surviving the Holidays session of GriefShare can help you discover:
How to deal with emotions
What to do about traditions
Helpful tips for surviving social events
How to find hope for the future
We invite you to join us on November 19 from 7:00 to 8:30 p.m. in Reston Bible Church Room 250 for this special session of GriefShare. Warren Jenkins and his daughter Heather will serve as facilitators.
Learn More about GriefShare