The Garden, The Curtain, and the Cross
March 18 | 2:00 pm

-

4:00 pm
RBC Clubhouse
Ministry:
Event Navigation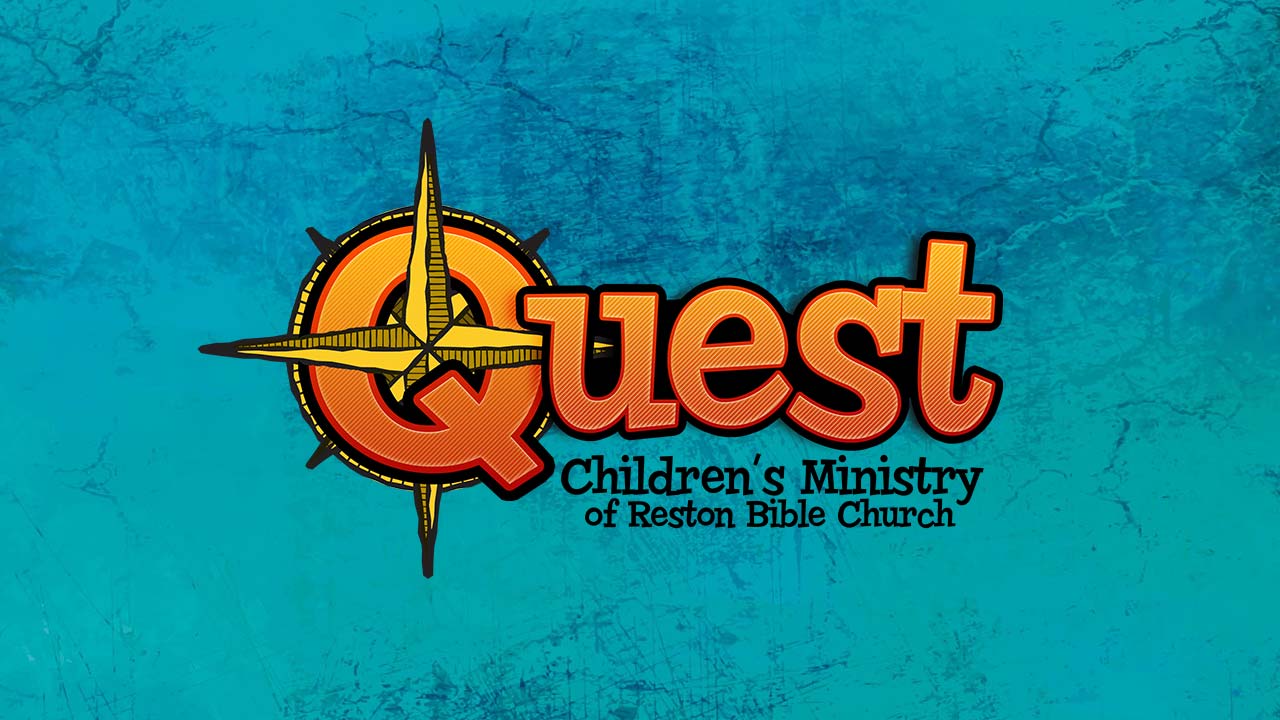 Join us on March 18 from 2:00 to 4:00 in the Clubhouse for an Easter Celebration for the whole family!
There will be a brief Easter teaching; then families will create Resurrection Gardens together. They'll learn how to use this visual tool to walk through the story of Easter, and learn how to use it to teach others about Jesus, too! Each family will create two gardens — one to take home, and one to give to a friend in order to share with them the story of the Cross! Included with each garden is a two-week devotional that families can go through when they water their garden each night in preparation for Easter Sunday!
Registration is $20, and covers the cost of supplies for two gardens and two devotional books per family.
Register here