ESL Registration and Classes
September 4 | 7:30 pm

-

9:00 pm
Reston Bible Church
Ministry: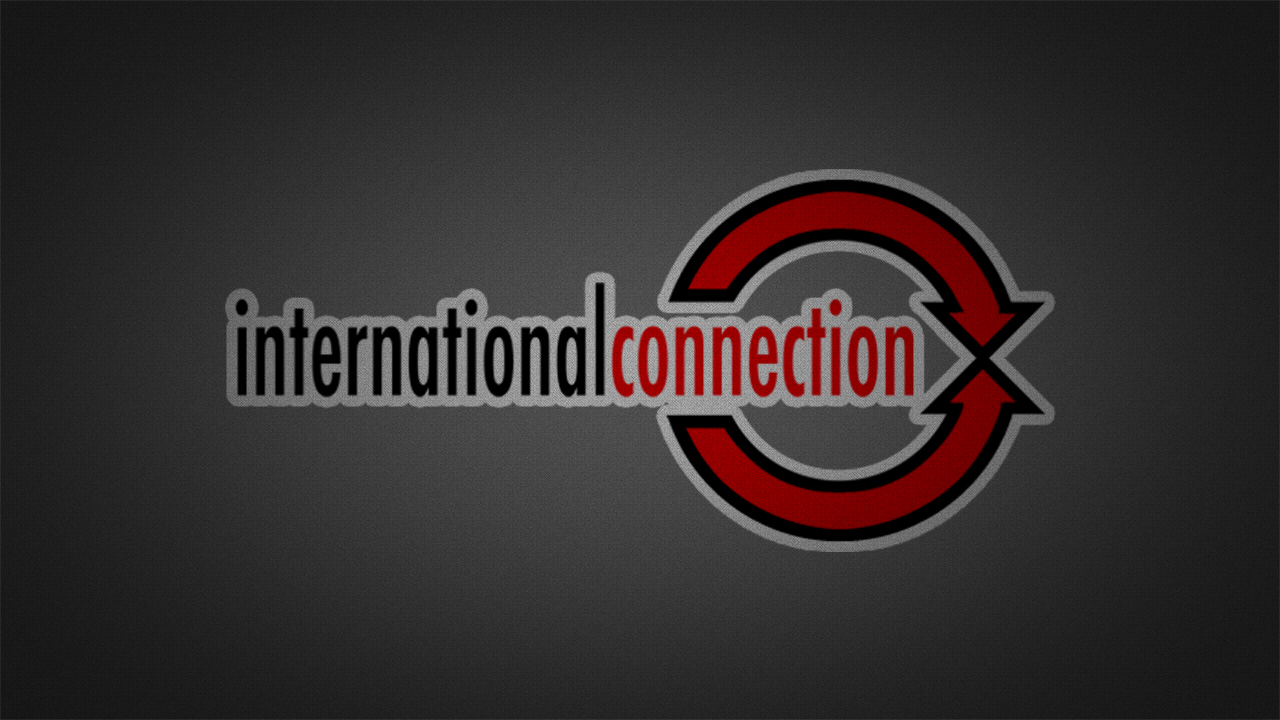 Registration for spring ESL classes will take place on Tuesday, September 4, from 7:30 to 9:00 p.m. and on Wednesday, September 5, from 9:30 to 11:00 a.m.
Weekly morning and evening classes will begin the following week on Tuesday, September 11 (7:30 to 9:00 p.m.) and Wednesday, September 12 (9:30 to 11:00 a.m.). Students may attend either or both sessions. Free childcare will be provided for both evening and morning sessions. Homework Club is available for the grade-school children of our evening students, also free of charge.
There is a student registration fee of $30. All students must register.
Learn More about International Connection