ESL Registration and Classes
September 7, 2022 | 9:30 am

-

11:00 am
Reston Bible Church
Ministry:
Event Navigation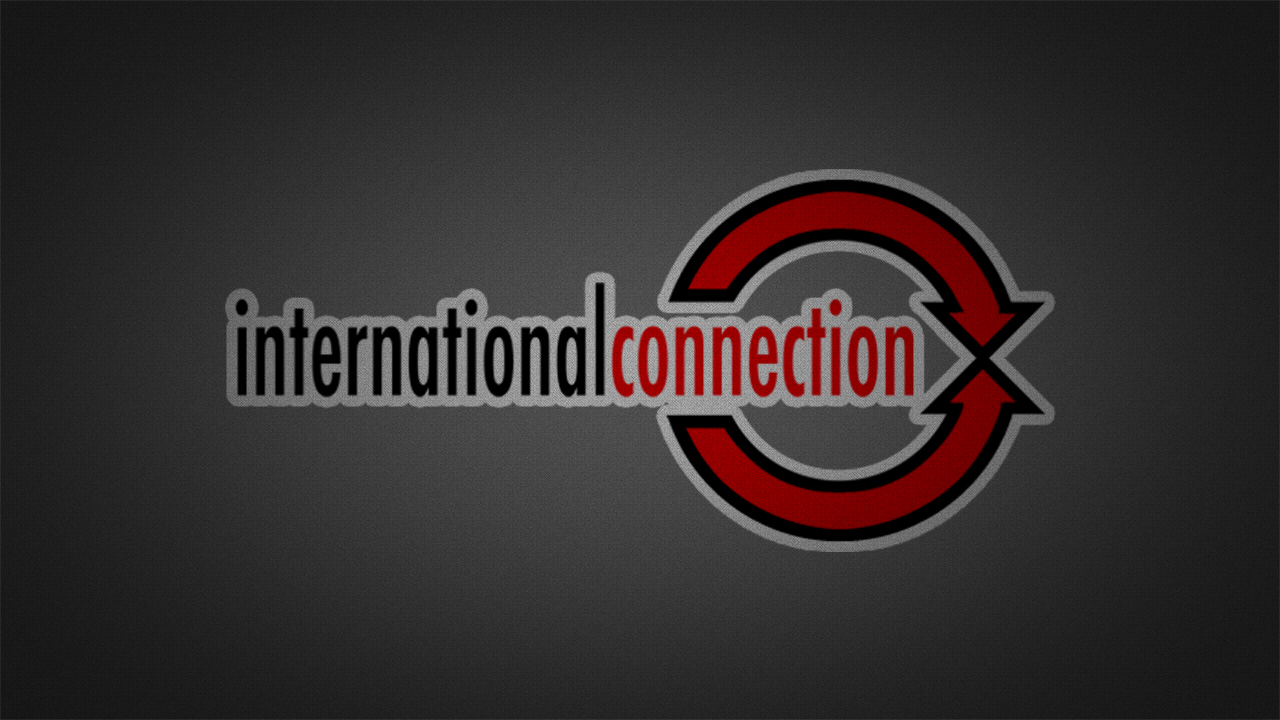 In-person registration and New Student Placement Tests for fall term ESL classes will take place on Tuesday, September 6, 2022, from 7:00p.m. to 8:30 p.m. and on Wednesday, September 7, from 9:30 to 11:00 a.m.
Fall term English classes begin on September 13 and 14, 2022. Students may attend either or both sessions.
The registration fee is $30 per semester, plus additional fees for books. Childcare is provided free of charge. All students must register. Online registration is available beginning August 8.
English Classes for Fall Term starts September 13, 7:30pm-9:00pm and September 14, 9:30am – 11:00am. Online Registration is still open.
Online ESL Registration
Learn More about International Connection