Daddy Daughter Dance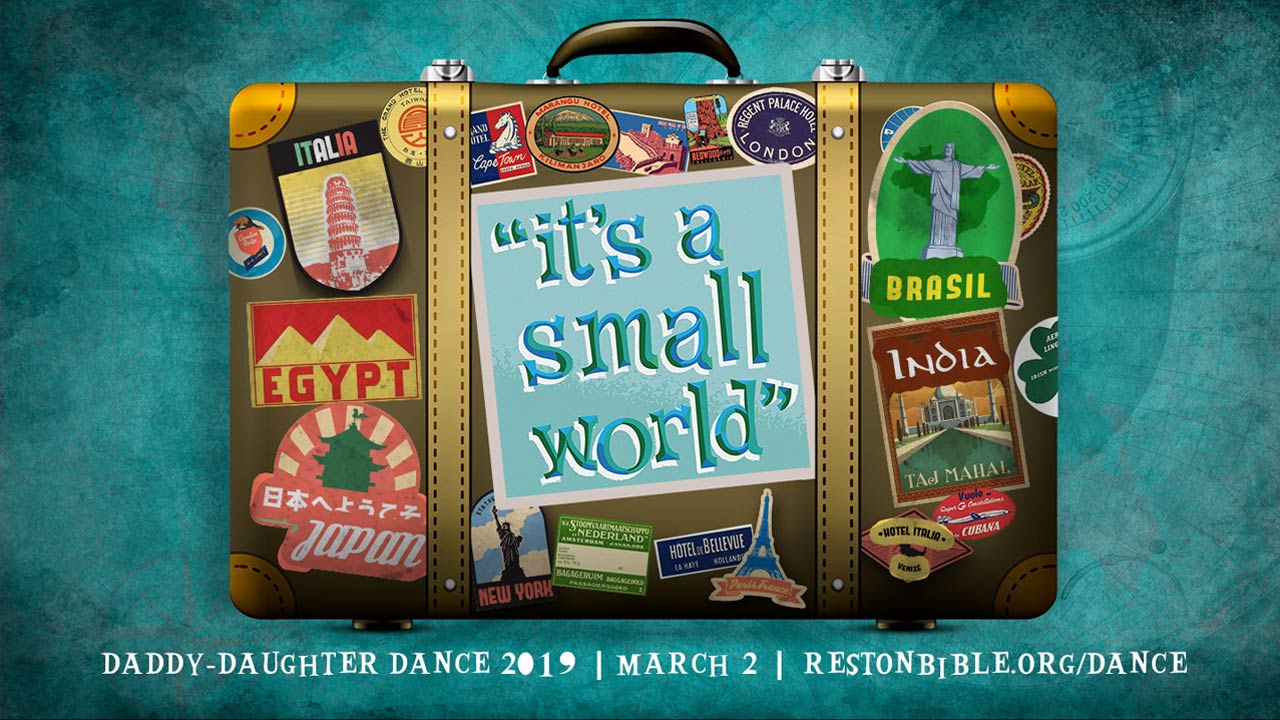 For dads with young ladies in 1st through 5th grade, join us for a cultural experience at our annual dance. This year's theme is "It's a Small World"!
The event will feature an ice cream sundae bar, arts and crafts, and, of course, dancing! Space is limited so register here today!
Registration is now closed.