Christmas Eve Services
December 24, 2017
Reston Bible Church
Ministry: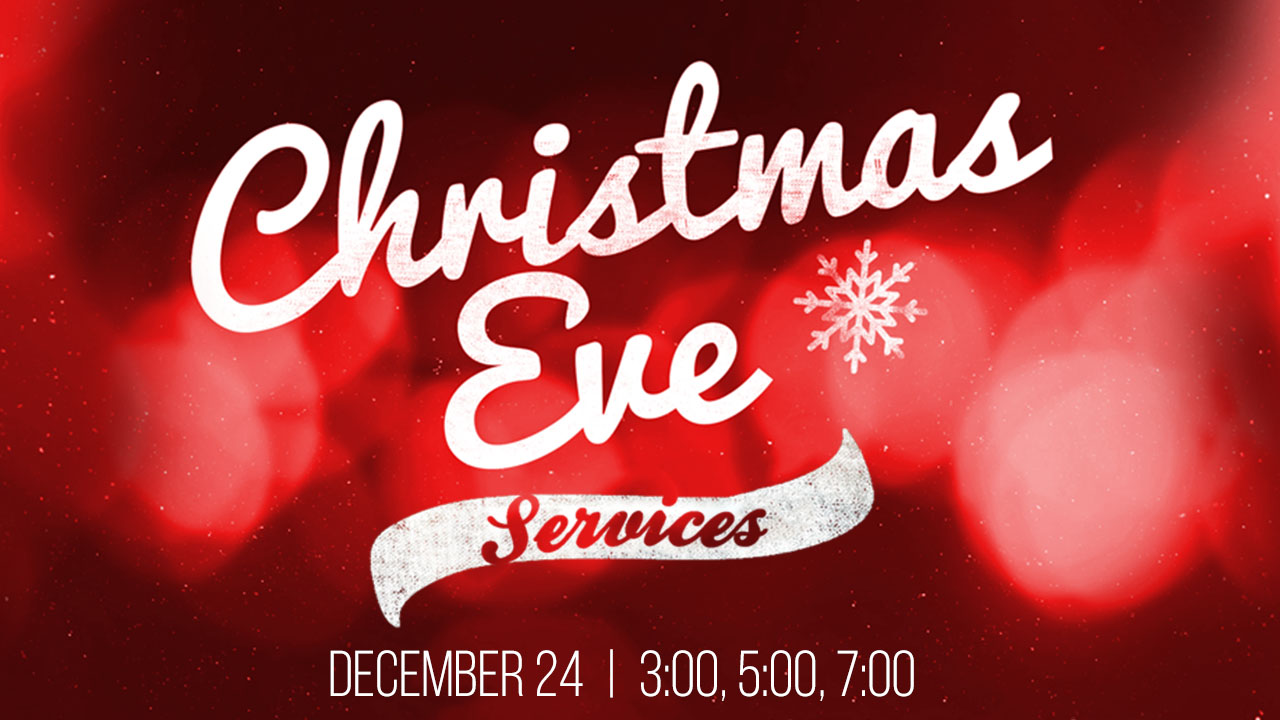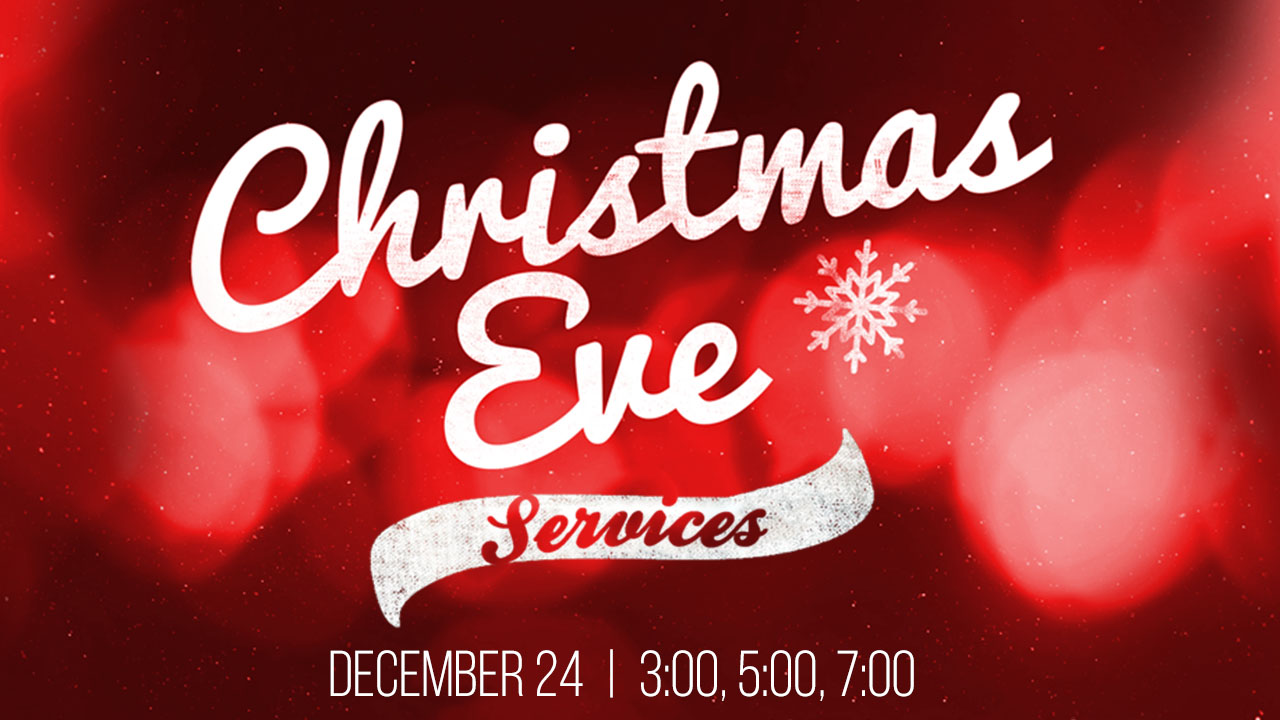 For unto us a Child is born, Unto us a Son is given... Isaiah 9:6
The events of the first Christmas make a great story. It has conflict, suspense, intriguing characters, and gripping drama — the fate of the world hanging in the balance. But the real story started long before a baby was born in Bethlehem, and it will continue forever. It's our story. It's your story. It's God's story.
And it's a true story.
So Christmas is indeed a time to celebrate. Not only that, but without it, we would have no reason to celebrate anything else.
Please join Reston Bible Church for one of three Christmas Eve services at 3:00, 5:00, and 7:00 p.m. on December 24. (There will be no regular morning services.)
We will have a time of singing and joyful reflection about the child who was born, and the Son — the Savior — who was given to us on that first Christmas.
Nursery care will be available for children under 2 years old during the 3:00 and 5:00 p.m. services. ASL interpretation will be available during the 7:00 p.m. service.

Click Here to Download a Printable Invitation