Am I Called? – Orientation for Prospective Missionaries
Event Navigation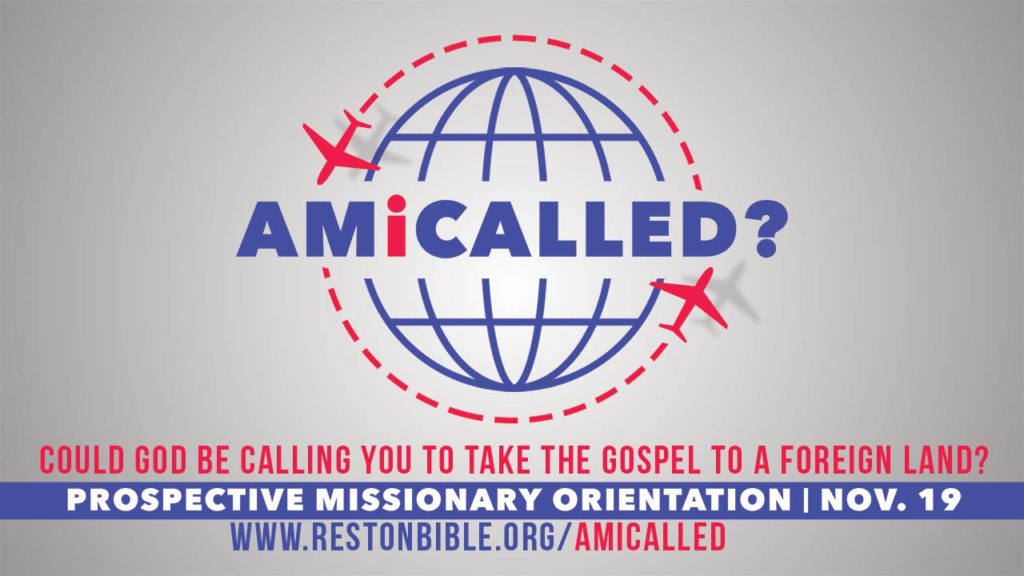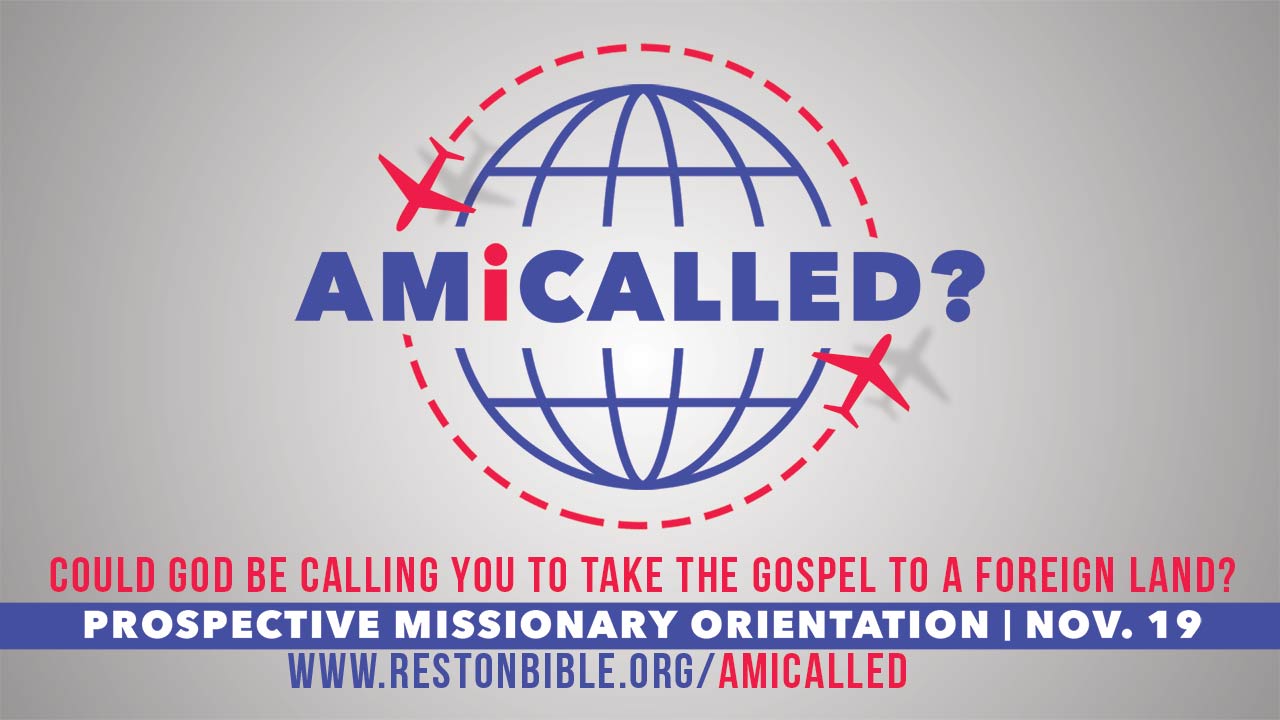 THE MISSIONARY CALL: Have you ever wondered if God is calling you to take the Gospel to a foreign land?
Some missionaries experience a profound personal call, while others relate their "call" more as a matter of obedience, and still others end up in missionary service after evaluating a number of factors.
If you sense that God wants you to consider full-time service as a missionary, please join current and former full-time missionaries (Holly Vieira, Mike and Patricia Meyers, and Tony and Donna Pedroni) as they share about their "call" and have a Q & A session.
Register here