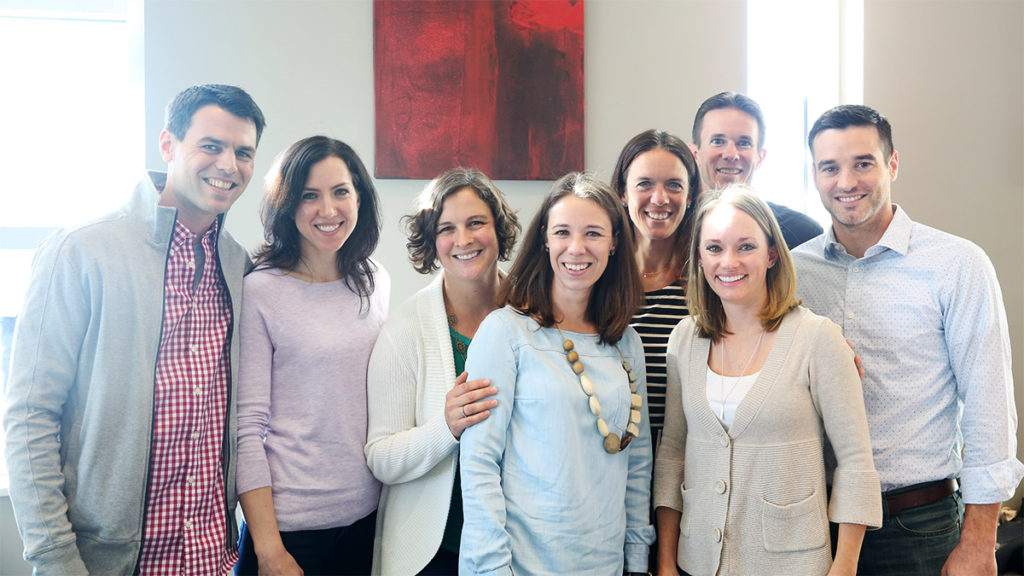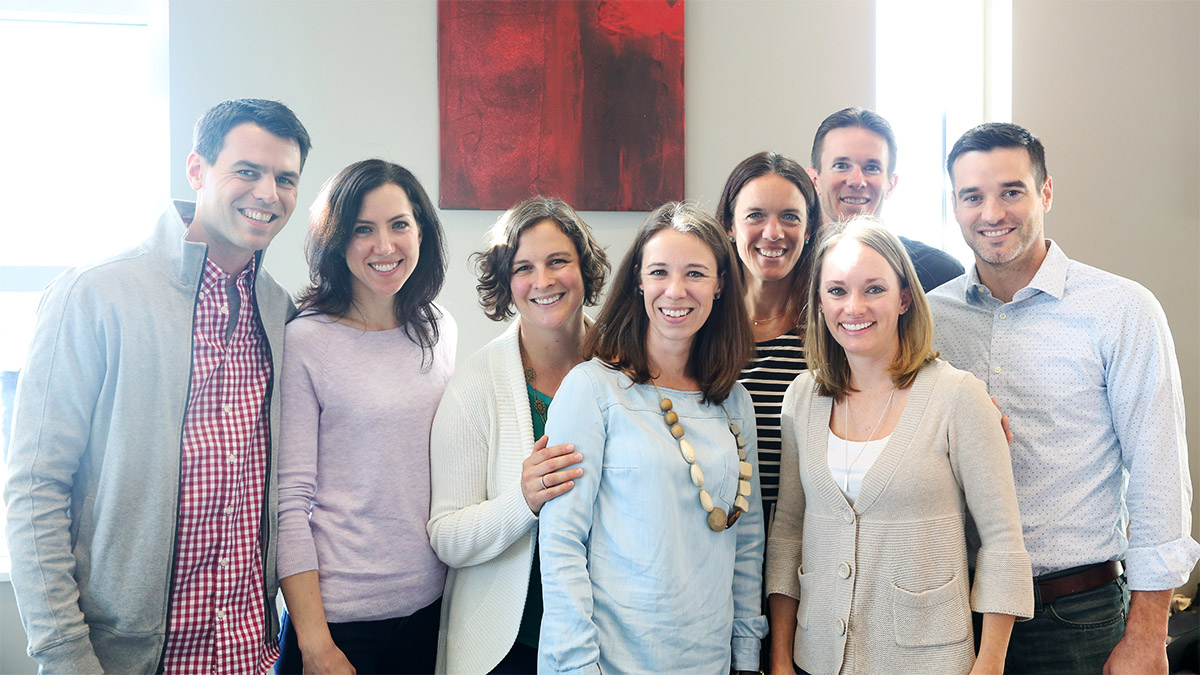 A small shoebox can have a big impact. Consider blessing the children of the families that come to our Food Pantry with a box of Christmas gifts for a specific age/gender to be given to an individual child. Fill a box as a family or Shepherd group and bring them back to RBC by December 11.
Learn how you can help
The orphan crisis is vast and the needs are great.
The statistics are alarming:
There are over 15 million children without a father and mother
Tens of millions more are fatherless
In the U.S., 500,000 children live in foster care
There are approximately 2,100 times in Scripture where caring for the poor and oppressed are mentioned. The poor include the alien (or stranger), the widow, the orphan, and others who are weak, afflicted, sick, oppressed, destitute, or in prison.

With regard to the orphan, Scripture specifically reveals the following:
God loves the orphan
God defends the orphan
God commands His people to care for the orphan
God opposes those who would harm the orphan
God is the Author of adoption

HOPE Adoption and Orphan Care Ministry and RBC believe that the church is God's answer to the orphan crisis, and this ministry seeks to be faithful to God's calling to care for the orphan.
HOPE is also an outreach to families who have adopted, are in the process of adopting or are interested in adopting. We would love to encourage and support you any way we can.
---
Please contact Patrick and Courtney Cassada at hope@restonbible.org with questions or for more information.