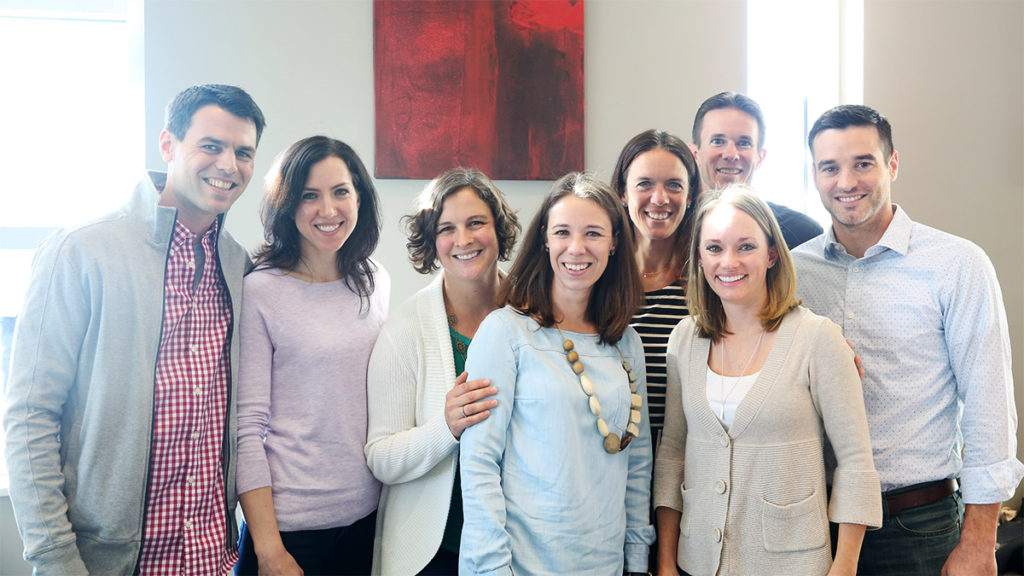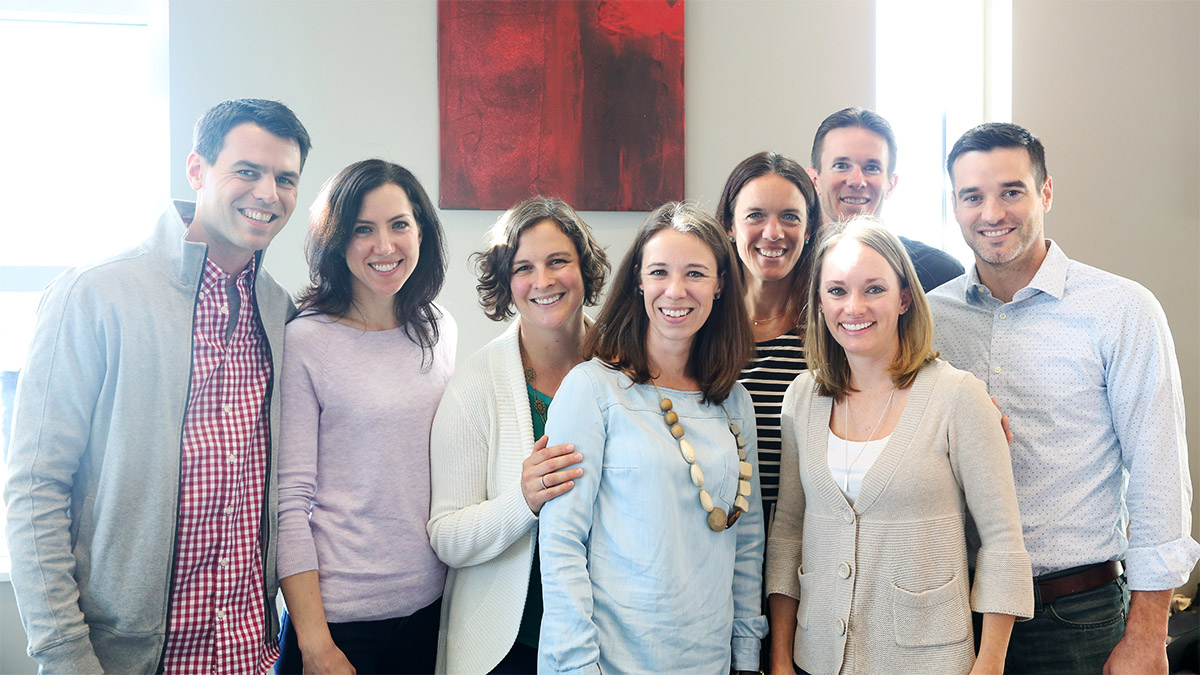 UPCOMING VOLUNTEER OPPORTUNITY: EMPOWERED TO CONNECT EVENT
The Northern Virginia Family Service (NVFS) Foster Care program needs volunteers to help with childcare (all ages) in Fairfax on Friday, April 13, and Saturday, April 14, from 10 a.m. to 6 p.m. so that NVFS foster parents and staff can attend the Empowered To Connect training. RBC's Hope ministry hosted this training in years past and recognizes how valuable it can be for equipping and informing parents of foster and adoptive children and those that work with them. This is a great opportunity to support local foster parents with a tangible need and minister to kids in foster care as well as the biological children of foster parents. Volunteers are needed for partial as well as whole days. Snacks and lunch will be provided. Please note that a background check is required. There is limited availability for RBC foster/adoptive parents to attend the training. If you're interested in learning more, please contact Hope team member, Kate Reen at kreen@nvfs.org.
The orphan crisis is vast and the needs are great.
The statistics are alarming:
There are over 15 million children without a father and mother
Tens of millions more are fatherless
In the U.S., 500,000 children live in foster care
There are approximately 2,100 times in Scripture where caring for the poor and oppressed are mentioned. The poor include the alien (or stranger), the widow, the orphan, and others who are weak, afflicted, sick, oppressed, destitute, or in prison.

With regard to the orphan, Scripture specifically reveals the following:
God loves the orphan
God defends the orphan
God commands His people to care for the orphan
God opposes those who would harm the orphan
God is the Author of adoption

HOPE Adoption and Orphan Care Ministry and RBC believe that the church is God's answer to the orphan crisis, and this ministry seeks to be faithful to God's calling to care for the orphan.
HOPE is also an outreach to families who have adopted, are in the process of adopting or are interested in adopting. We would love to encourage and support you any way we can.
---
Please contact us at hope@restonbible.org with questions or for more information.