Parenting Teens Class Begins
October 4 | 7:10 pm

-

8:50 pm
RBC Room 250
Ministry:
Event Navigation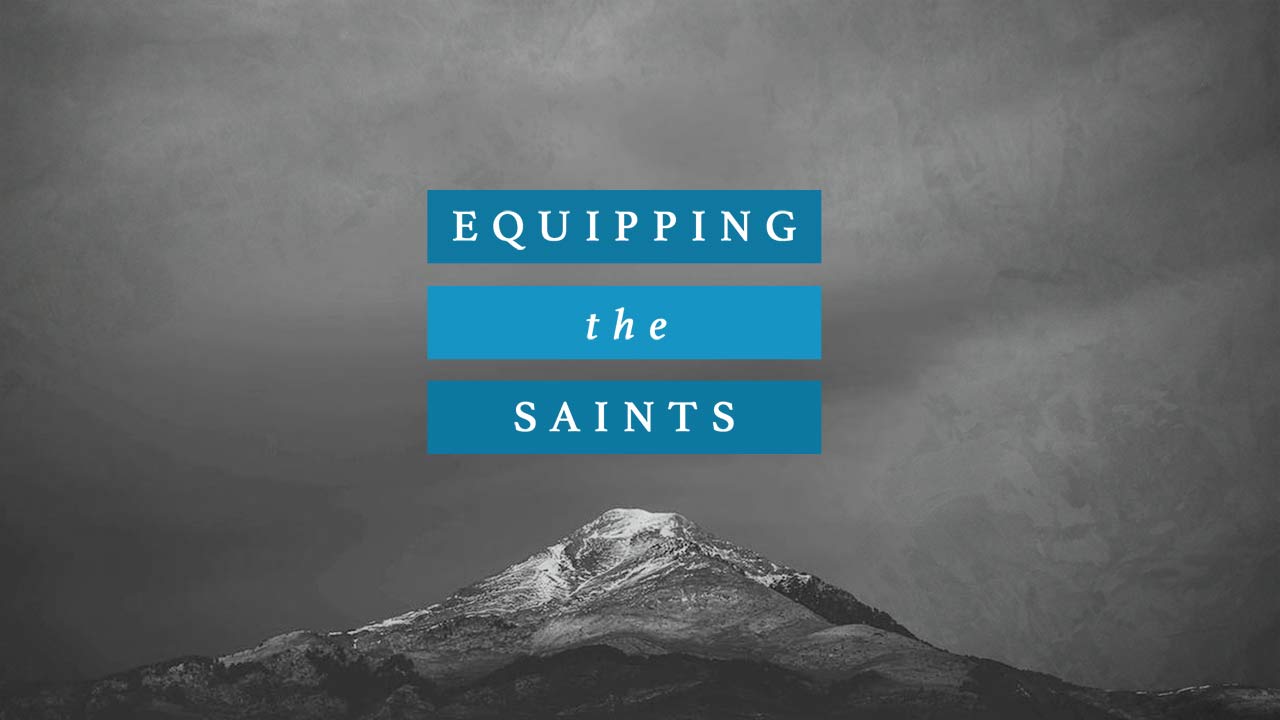 Raising teens feels like new territory for many parents as they face new opportunities, challenges, and dangers with their sons and daughters.
We will be going through a book entitled "Parenting – 14 Gospel Principles that can Radically Change Your Family" by Paul Tripp. These principles will help you help you see past the immediate crises, challenges, and frustrations you are facing and recognize how you can be used by God to help your teens own their own faith and walk with Jesus.
This class will meet on Wednesday evenings starting October 4, 7:10 to 8:50 p.m. and will meet for 8 weeks (not meeting Thanksgiving week). The last class ends on November 29th.
Register here
As you register, you have the option to purchase this book through the RBC registration form or if you prefer, you can order the book from Amazon here. Please read chapters one and two before our first class.
Questions? Contact Bob Shull at bobshull@restonbible.org.