Marriage Booster – Love & Laughter
Event Navigation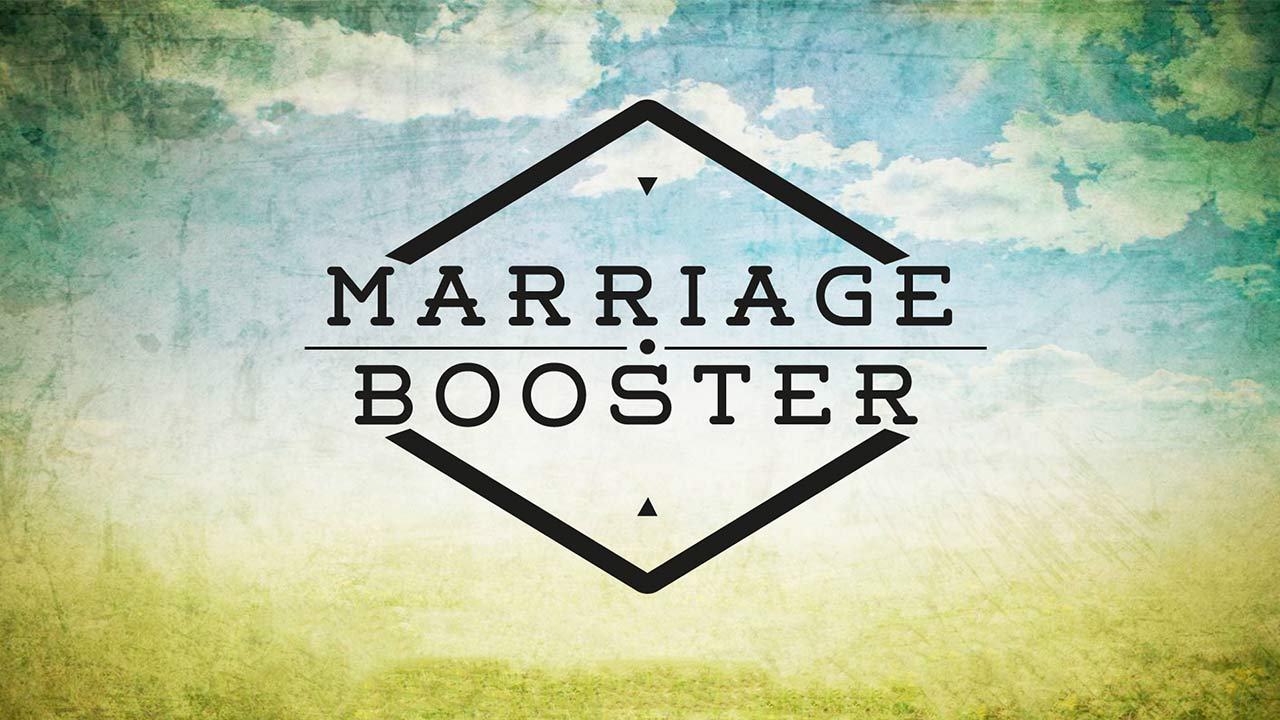 Wow! A marriage booster!
Given the year we've all had, you may have forgotten what an RBC Marriage Booster is all about. Let us refresh your memory. Marriage under normal circumstances is full of ups and downs. How much more so these days? We all know that going out and having a date night is still an important piece of keeping the love alive, and, if you're like me, you could really just use a good laugh. We have the answer for both of those needs. Join us for an evening of engaging conversation, and much needed wisdom delivered with a good dose of humor. It takes a lot of time, patience, and perseverance to maintain a healthy relationship. Being able to understand that, and laugh about it, is essential to keeping your marriage thriving.
Registration is now closed. Please contact Diane Sheldon at dianesheldon@restonbible.org if you have any questions.
Marriage Booster Schedule
6-7:45 p.m. | Take your date out to dinner
7:45 p.m. | Check-in at RBC
8:00 p.m. | We begin!
The dinner date is an opportunity to plan some time alone with your spouse and go over the questions that will be provided to you in an email the week of the event.
Be sure to join us at RBC after dinner by 7:45 p.m., as the event begins at 8:00 sharp. We will provide light sweets and drinks for you at the church.
Childcare
Childcare reimbursement is provided by RBC as needed. Child care reimbursement forms and information are provided below.
Download Childcare Reimbursement Form