Marriage Booster – Eric Smith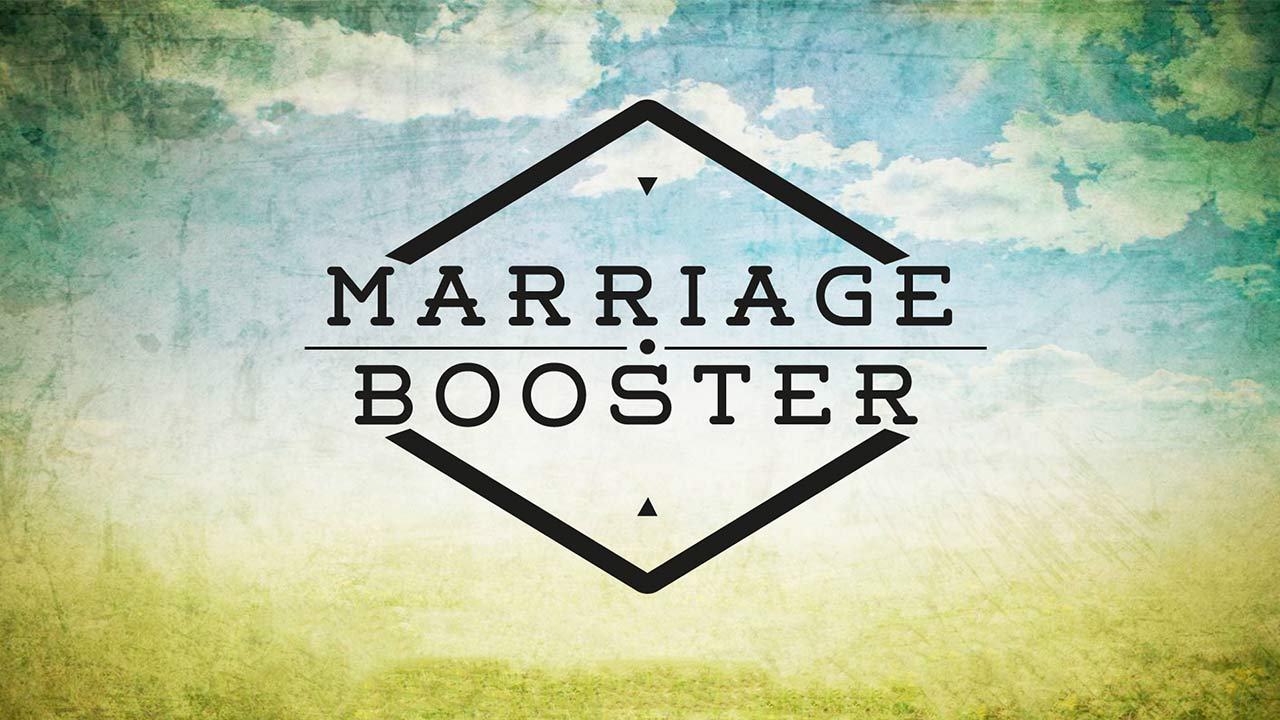 What is the essence or center of your life and your home?
Do find yourself glorifying busy-ness? Worshipping at the altar of productivity? Sacrificing for "success?" What would it mean for Christ to be the center of your home? What would it mean for the rhythm of life, defining success, setting priorities, relationships, and more?
Join us October 12 as we welcome the chairman of our elder board, Eric Smith, as he speaks on "Essence: Christ in You and in Your Family." Eric will explore the challenges and blessings of recognizing Christ as the center and essence of who you are as a person and as a family. Eric is a gifted speaker and storyteller, a small business owner, father, and husband whose humble walk with Christ will bless and encourage you in your own walk.
Invite some friends to join you for a time of learning, encouragement, and rich conversation around your table.
Registration is required and FREE!
Register here
The Fall Marriage Booster is brought to you by the RBC HomeFront ministry for couples.
Marriage Booster Schedule
6-7:45 p.m. | Take your date out to dinner
7:45 p.m. | Check-in at RBC
8:00 p.m. | We begin!
The dinner date is an opportunity to plan some time alone with your spouse and go over the questions that will be provided to you in an email the week of the event.
Be sure to join us at RBC after dinner by 7:45 p.m., as the event begins at 8:00 sharp. We will provide light sweets and drinks for you at the church.
Childcare
Childcare reimbursement is provided by RBC as needed. Child care reimbursement forms and information are provided below.
Download Childcare Reimbursement Form