Marriage Booster – Choosing Us
February 10 | 7:45 pm

-

9:30 pm
Reston Bible Church
Ministry:
Event Navigation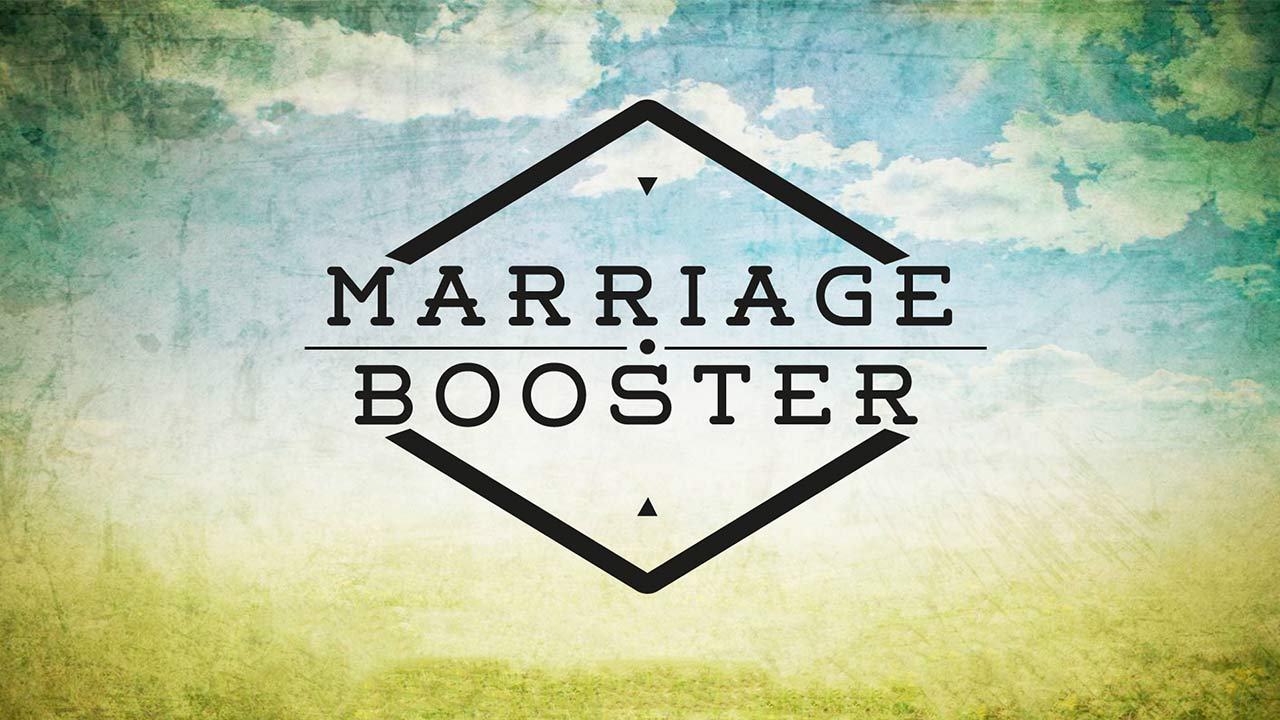 Our February Marriage Booster will feature Casey and Toni Gragg, speaking on "Choosing Us: Because great marriages don't just happen."
In today's crazy world great marriages don't just happen. With so many responsibilities and distractions, how do we make the choices to ensure our marriages are healthy and thriving? Choose the "us" in your marriage and join us for our February 2023 Marriage Booster. It will be a night of fun, encouragement, and rich conversation as Casey and Toni Gragg (or her stunt double) share their own stories of grace and mercy and discuss key principles that can guide couples toward deeper one-ness.
Who should come to this Marriage Booster? Those in marriages that are thriving and want to further strengthen them; those in marriages that are just surviving and looking for tools to grow closer; and those in every marriage in between. Invite your friends to join you for a great evening of exhortation and connection.
Registration is now closed.
About the Speakers
Casey and Antonietta (Toni) Gragg have been married for over 25 years. Married at Reston Bible Church, they now reside in Loudoun County. With a passion to see marriages and families enriched and succeeding, Casey and Toni have been actively pursuing God's calling in their lives to partner with those in thriving marriages, to come alongside and help couples struggling with life and relationships find hope and renewal. They completed six years of counseling and biblical training at Dallas Theological Seminary (DTS). They focus on helping couples learn how to create healthy attachments, strengthen their relationships, and develop deeper connection and intimacy. When they are not figuring out how to do life with their five grown kids and 4 dogs, they can be found driving the wrong way on the back roads (or sidewalks) of foreign countries, to the amusement of the locals
Marriage Booster Schedule
6-7:45 p.m. | Take your date out to dinner
7:45 p.m. | Check-in at RBC
8:00 p.m. | We begin!
The dinner date is an opportunity to plan some time alone with your spouse and go over the questions that will be provided to you in an email the week of the event.
Be sure to join us at RBC after dinner by 7:45 p.m., as the event begins at 8:00 sharp. We will provide light sweets and drinks for you at the church.
Childcare
Childcare reimbursement is provided by RBC as needed. Child care reimbursement forms and information are provided below.
Download Childcare Reimbursement Form