Marriage Booster – All Fun & Games
February 11 | 7:45 pm

-

9:30 pm
Reston Bible Church
Ministry:
Event Navigation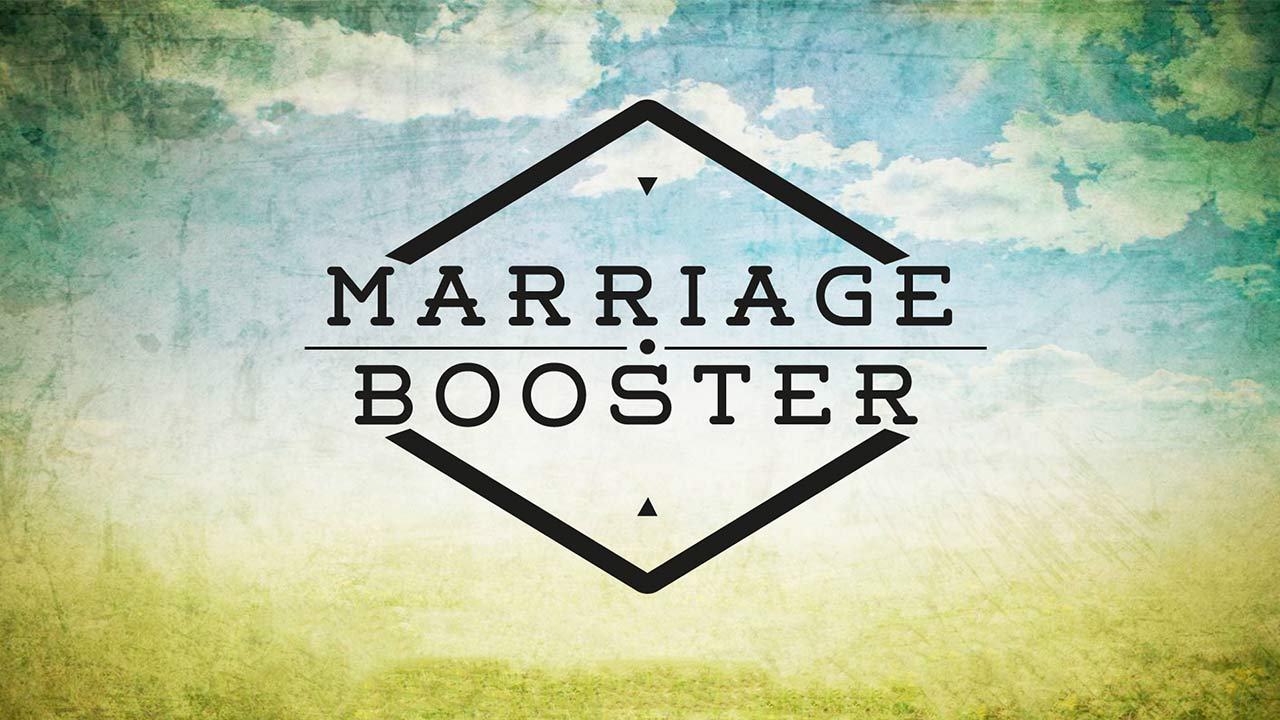 Our February Marriage Booster will feature Jason and Bridget Goetz, speaking on "All Fun & Games – Lifelong Companionship in Marriage."
Given the year we've all had, you may have forgotten what an RBC Marriage Booster is all about. Let us refresh your memory. Marriage under normal circumstances is full of ups and downs. How much more so these days? We all know that going out and having a date night is still an important piece of keeping the love alive. Join us for an evening of engaging conversation, and much needed wisdom delivered by Jason and Bridget Goetz.  Companionship for the long haul is essential to your marriage and it will take some work, but here is the good news, it can also be a lot of fun!  Fun and games even.
Invite some friends to join you for a time of learning, encouragement, and rich conversation around your table.
Registration for this event is now closed. Please contact Diane Sheldon at dianesheldon@restonbible.org if you have any questions.
About the Speakers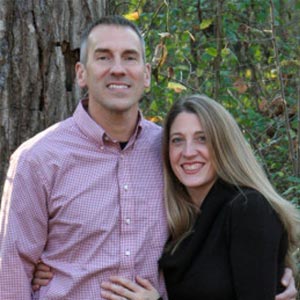 Jason & Bridget have been married 22 years and have seven beautiful children. They attended Reston Bible Church for 15 years before moving to Pittsburgh, where they are active leaders in the marriage ministry of Christ Church at Grove Farm. Jason served as the Director of Marriage & Parenting at RBC from 2011 to 2016, and he and Bridget were the founding leaders of RBC's HomeFront couples fellowship.
Marriage Booster Schedule
6-7:45 p.m. | Take your date out to dinner
7:45 p.m. | Check-in at RBC
8:00 p.m. | We begin!
The dinner date is an opportunity to plan some time alone with your spouse and go over the questions that will be provided to you in an email the week of the event.
Be sure to join us at RBC after dinner by 7:45 p.m., as the event begins at 8:00 sharp. We will provide light sweets and drinks for you at the church.
Childcare
Childcare reimbursement is provided by RBC as needed. Child care reimbursement forms and information are provided below.
Download Childcare Reimbursement Form