Freshmen Fellowship
September 24
RBC Youth Building
Ministry: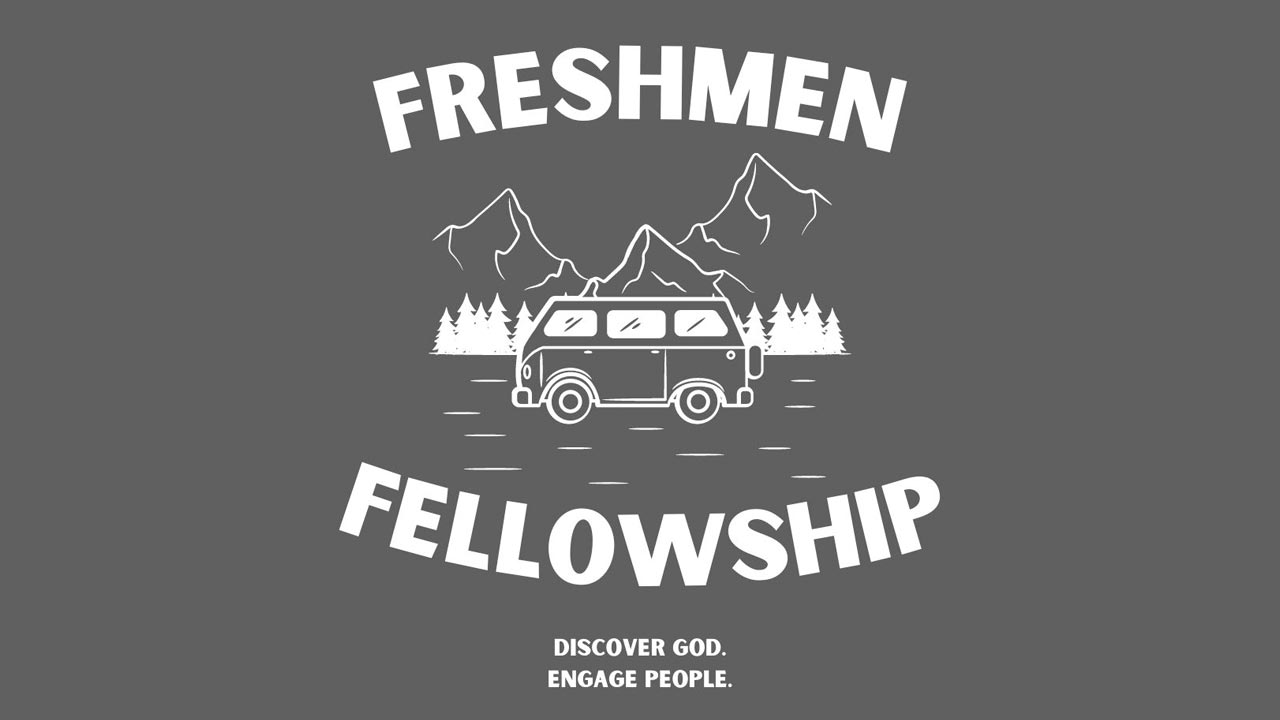 In the Sr. High Student Ministry we want to be disciples who make disciples; Freshmen Fellowship is one way for students to be a part of this.
Freshmen Fellowship is a faith-driven mentorship program where upperclassmen mentor the rising freshmen. This is done through monthly Freshmen Fellowship Meetings as well as one-on-one hangouts. This program takes place during the first semester of the 2023 school year.
There are two ways you, as a student, can be a part:
1. If you are a freshman, you can apply to be mentored by an upperclassman. This will be a unique opportunity for you to grow in your faith through the study of God's Word, be genuinely connected with your peers, and get involved in the Sr. High ministry.
Freshmen applications are due by September 3.
Freshman Student Application
Download info for freshmen
2. If you are an upperclassman, you can apply to become a mentor. This ministry will serve as:
an outlet for you to live out the Great Commission through the Freshmen Fellowship meetings and 1:1 hangouts with your freshman; making a relational and spiritual impact on the students who are stepping up into the Sr. High ministry.
be mentored by the RBC Sr. High staff. Mentor Meetings with the Staff will happen bi-monthly by taking you under our wings in ministry, equipping you to use your spiritual gift, and giving you an educational and experiential glimpse into ministry.
Mentor applications are due by August 27.
Mentor Application
Download info for mentors