Freshmen Campout
Event Navigation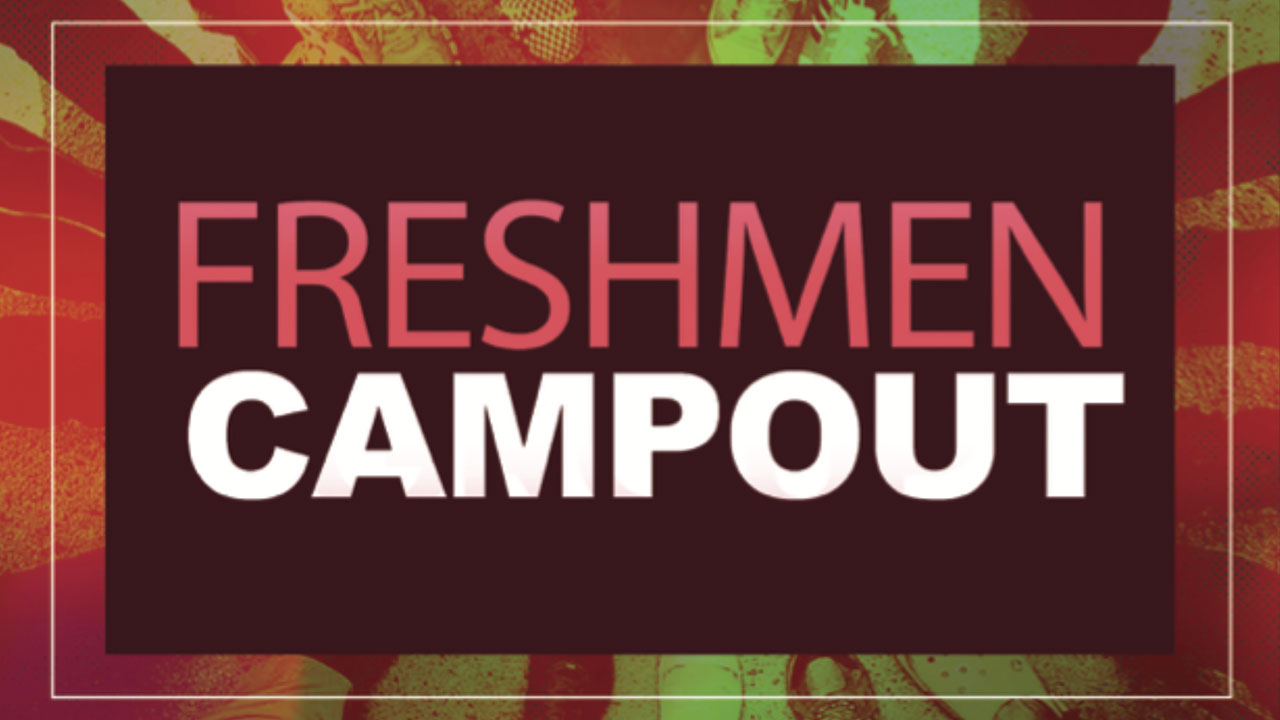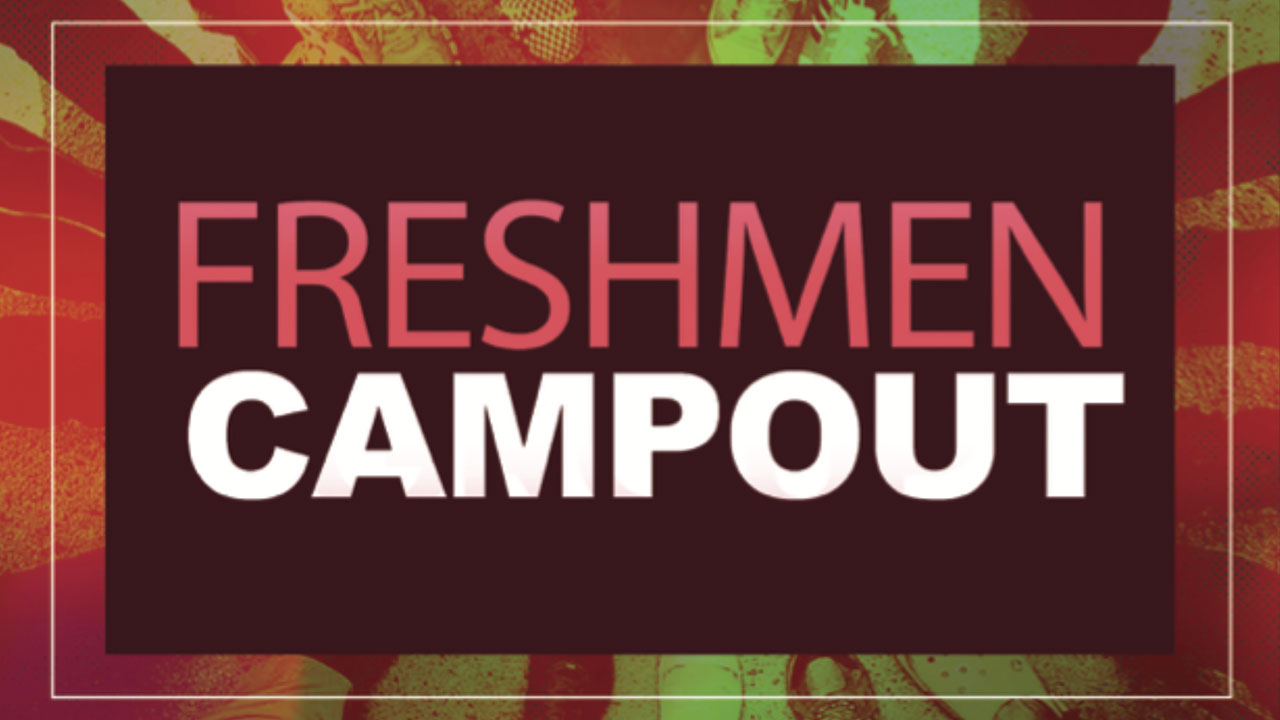 Hey rising 9th Grade Class of 2026 Students! This is your opportunity to connect with the Reston Bible Church Senior High staff, volunteers, and upperclassmen.
When?
Leave – July 7, from RBC at 8:30 a.m.
Return – July 8, to RBC at 7:00 p.m.
Where?
Jehovah Jireh Farm in Lovettsville, Va.
How Much?
$40 plus money for one fast-food meal
What Are We Doing?
We will enjoy a relaxing tube-float down the Potomac River at Harpers Ferry, spend the night at the Jehovah Jireh Farm in Lovettsville, and many other fun activities together.
Questions?
Contact Donna Pedroni at (703) 404-5042 or donnapedroni@restonbible.org.
Register here