Youth Engage Courses Begin
Event Navigation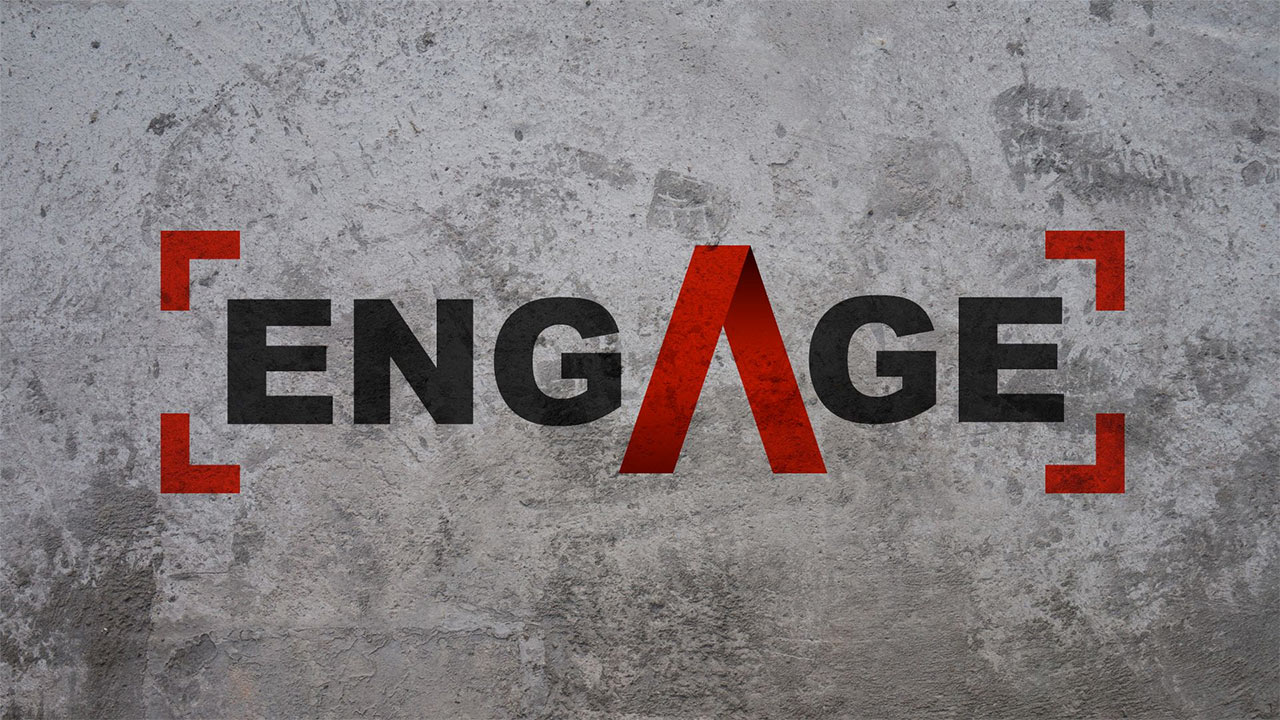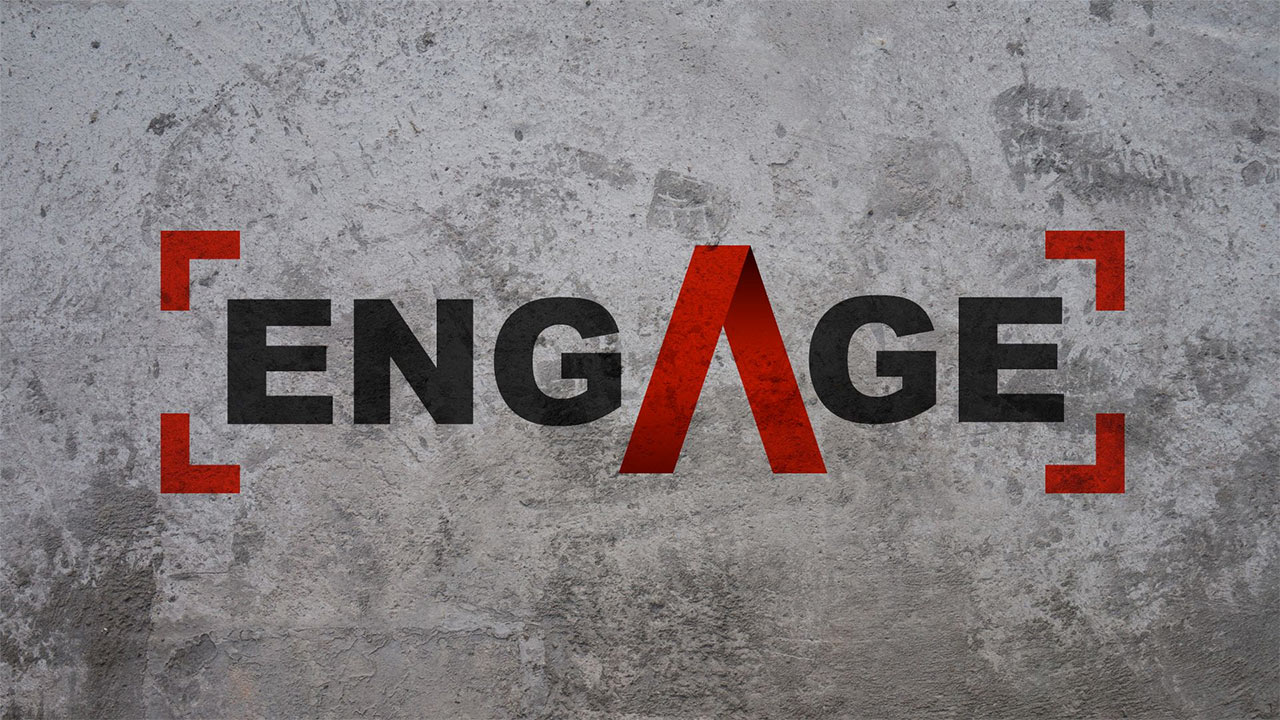 We are offering a new round of Engage studies for our Junior and Senior High Students. We are excited to offer the following options of 5-week series for our students that will begin on 2/21 and end on 3/21.
We are calling them "Engage" electives, as we want our students to "Engage" with God, His Word, and the World around us.
The courses are open to both Jr. and Sr. High students. Due to social distancing requirements, space is limited to ~30 students in each course and masks are required.
You must register in advance using the form below. Since space is limited, we ask that students commit to all 5 weeks of the course. Students not participating in a course are encouraged to go to the main service with their families and/or serve in the Quest Children's Ministry program.
We are excited to use this opportunity to help students go a little deeper in a topic which we might not be able to cover in a traditional format.
Register Here
9:00 a.m. | Colossians: The Supremacy of Jesus | Jr. High Room
Jesus is Supreme over all. In one sense, that is a really simple statement. But if we stop and really consider it, it has huge implications impacting every aspect of our lives. In this class, we will be walking through the book of Colossians and seeing how the supremacy of Christ should encourage and refresh us, give hope, and influence all our relationships. We will be using some teaching by Louie Giglio on Colossians. We chose Colossians since it is being covered in the main services; however, we will not perfectly mirror the passage taught in the main service each week.
10:45 a.m. | Thinking Matters – Knowing why you believe what you believe | Sr. High Room
The theme for RBC for 2021 is "Thinking Matters". The student ministry wants to take this theme and dig deeper into helping students know "why they believe what they believe". Many students know "what" they believe like Jesus is the Savior of the world, truth matters, the Bible is God's Word, and Jesus was resurrected from the dead. For many, if you asked them why they believe something they would not be able to give a solid answer. In "Knowing Why You Believe What You Believe" we want to help students be able to know and give a solid reason to why they believe what they do in their faith. In this five week series we will work through the topics of:
What Is Christian Apologetics and Does Truth Exist?
How Do We Know The Bible Is True?
Does God Exist? and Scientific Evidence for Creation
What Does the Bible Say About LGBTQ?
Can I Believe the Miracles in the Bible Are True?
10:45 a.m. | Prepare to Stand | Jr High Room (FOR SENIOR HIGH STUDENTS ONLY)
We believe each of our students is in the process of owning their faith. We teach the word of God because it is alive and allows us to have a healthy walk with Jesus. Our goal for our students as they go through GAP is that they would ultimately fulfill Ephesians 6:3 which is for them to have done all that God has instructed them: to STAND. In our class, we will be looking at 5 strategic things our students should start now and have in place when they graduate. In the first 2 classes we will examine two key foundations they must establish to handle all of life's storms. In the last three sessions, we will address 3 battlegrounds that they must be prepared to fight. Our prayer is that our students will not only continue in their Christian faith in College and beyond, but that they will STAND and advance for the Kingdom of God. This class is only open to high school students due to the nature of the things that will be discussed.
Register Here
Questions: Please contact aaronosborne@restonbible.org.