Youth: Engage Elective Courses Begin
Event Navigation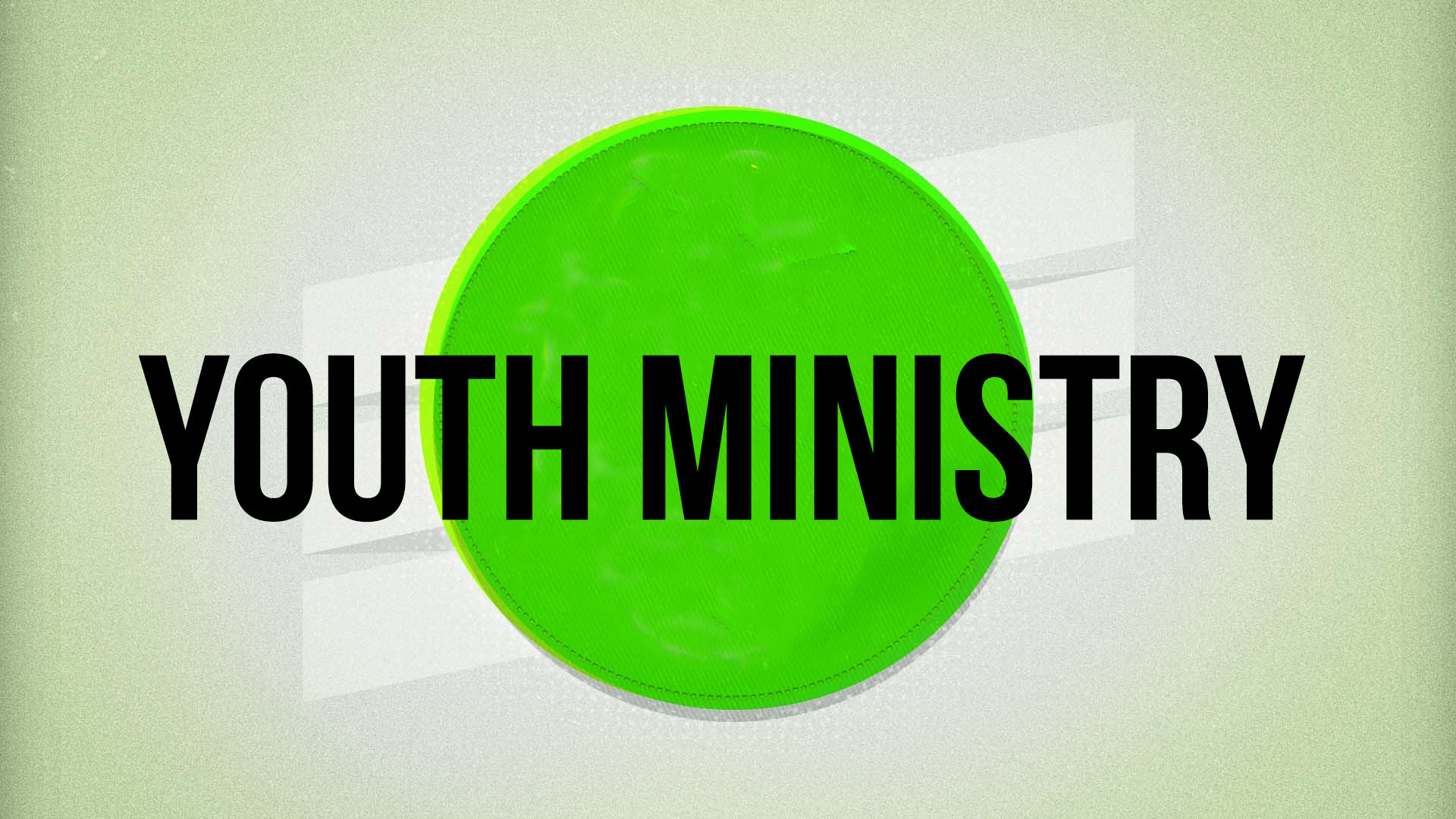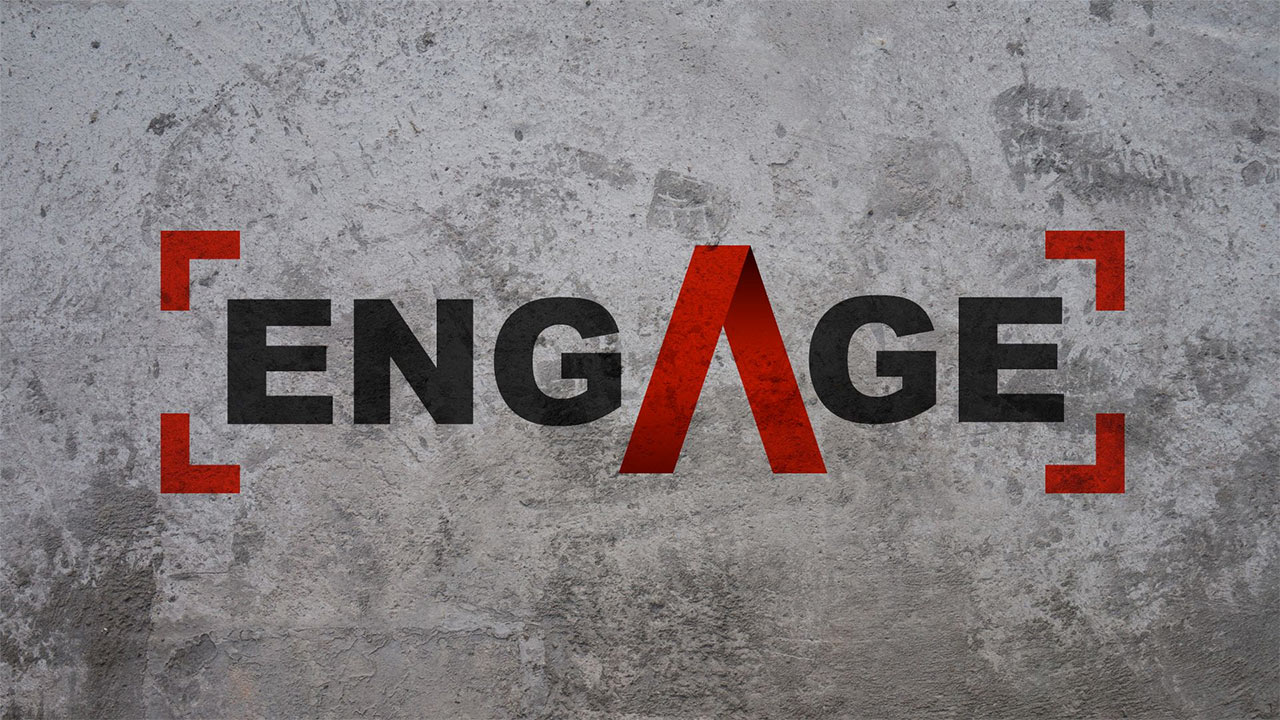 As we continue into our next round of Engage studies, we are excited to offer the following options of 5-week series for our students. Due to the holiday schedule, our classes will meet on 11/8, 11/15, 11/22, 12/6, and 12/13.
We are calling them "Engage" electives, as we want our students to "Engage" with God, His Word, and the World around us.
The courses are open to both Jr. and Sr. High students. Due to social distancing requirements, space is limited to ~30 students in each course and masks are required.
You must register in advance using the form below. Since space is limited, we ask that students commit to all 5 weeks of the course. Students not participating in a course are encouraged to go to the main service with their families and/or serve in the Quest Children's Ministry program.
We are excited to use this opportunity to help students go a little deeper in a topic which we might not be able to cover in a traditional format.
Register Here
9:00 a.m. | Ears to Hear: A Study of the Parables of Jesus | Jr. High Room
The Good Samaritan. The Prodigal Son. The parables of Jesus are some of the most widely known stories in all history. But do we understand what these stories mean? Like Christ's own disciples, many of us are confused as to what the parables actually mean, why Jesus chose to teach in parables, and how they are relevant to my everyday life. The goal of this class is that we would learn to have "ears to hear" what God's Spirit is trying to teach us through the truths and themes of the parables of Jesus and the implications of their proclamation of the Kingdom of Heaven.
10:45 a.m. | How to Make Wise Decisions Every Day | Jr. High Room
Our students are pushed to make hard decisions every day. God says these daily decisions are what ends up directing our life. Every other year, we have used a teaching series by Andy Stanley called "The Best Question Ever." We feel it helps our teens learn key principles in how to discern God's will on very practical issues like dealing with the temptations to cheat, to lie, to use drugs, to get physically involved in a relationship, and many others. We want our students to be able to make the choices that will keep them on God's path for their lives.
10:45 a.m. | Applying the Bible to Your Life | Sr. High Room
Life can be hard and confusing. We often find ourselves just getting through things by relying on our own wisdom, which often fails. We have picked five life issues that we all face, and we will discern God's counsel for them. There will be different teachers that will take on one issue each. The topics are: (1) how to prioritize and manage your time (Dr. John Brewer); (2) how to manage your (God's) money (Dale Peak); (3) how to deal with the stress of life (John Fletcher); (4) how to develop real friendships (Parker Geers); (5) how to be wise with social media and technology (Aaron George). We are excited to help our students hear God's wisdom to guide them in their lives.
Register Here
Questions: Please contact aaronosborne@restonbible.org.