Dads on Mission
January 16 | 7:00 pm

-

9:00 pm
RBC Room 238
Ministry:
Event Navigation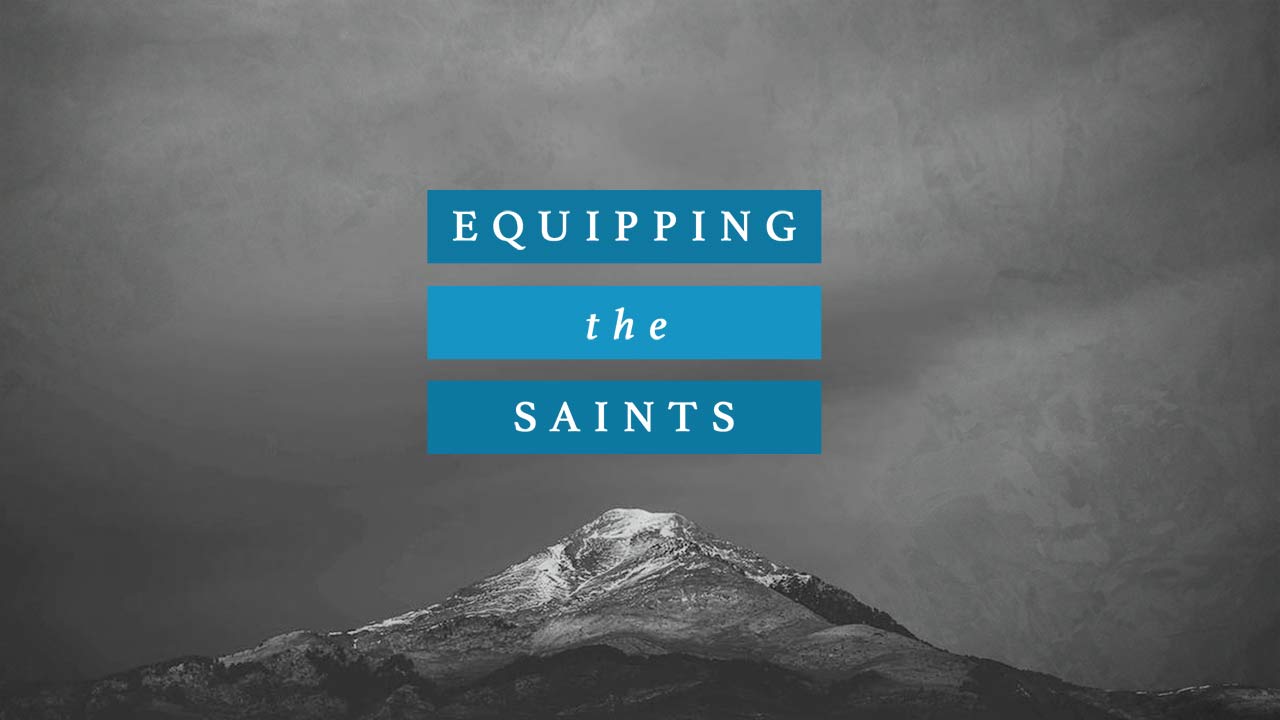 Dads, are you up for taking on God's mission with your family?
Bob Shull will be leading a class that is designed for fathers of teens who would like to grow in the leading of their family spiritually and teaming with them in living on mission for Jesus. Our children are in the process of owning their faith and they are watching their parents in their walk with God. They hope to see that it is real and that God can actually show up in our daily lives. Jesus' mission for us to love our neighbors is our priority calling and it is where we most clearly see God's power. This is where fathers have the opportunity to lead their family on a shared mission where they will see God create opportunities, open hearts, and transform lives through their prayers and hospitality. Are you up for taking on God's mission with your family?
This class will help Dad's remove obstacles that are keeping them from sharing and giving them the tools and practical ways for you be able to share the gospel with those around you.
The group will meet Monday evenings from January 16 to March 6, from 7:00 to 9:00 p.m.
If you have questions, contact bobshull@restonbible.org.
Register here