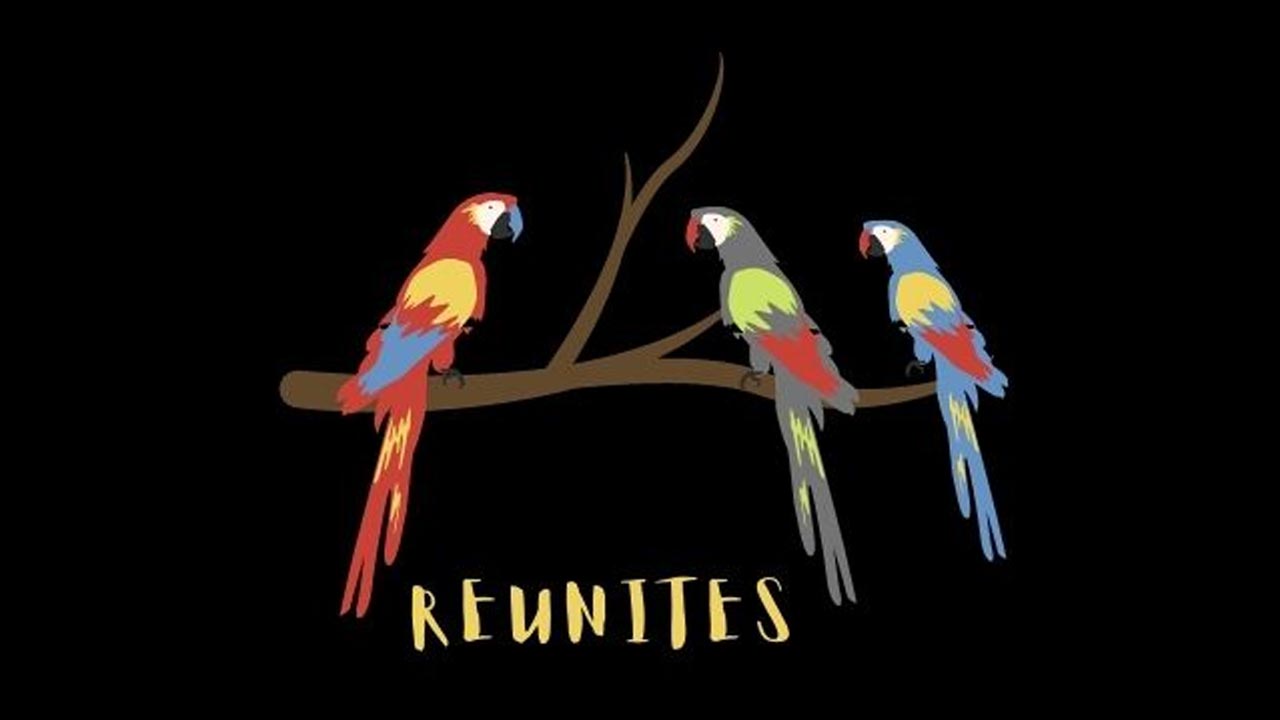 Wednesday ReUnites, always start at 6:30 p.m., Ending time varies
Each ReUnite will have a different theme and purpose, but all of them are for the purpose of our group to gather together and grow to be more like Christ throughout the Summer. Below are the ReUnites and times:
June 29, 6:30 – 8:30 p.m. | Sports Night | Location: Algonkian Park, Paul Hencken Soccer Fields
We will gather to play multiple big team games like soccer, ultimate frisbee and flag football. Invite a friend!
July 6, 6:30 – 9:30 p.m. | Bigger or Better | Location: Begin and end at RBC
Start with a penny, come home with something BIGGER OR BETTER! Parental Advisory: Students may come home with items such as cool new pieces of furniture, treadmills or TVs.
July 13, 6:30 – 9:30 p.m. | Taking It to the Streets | Location: Begin and end at RBC
Let's take the good news of Christ to the community around us! A time for boldness and obedience to the Lord as we share the Gospel with strangers!
July 20, 6:30 – 8:00 p.m. | LTC Team Review | Location: RBC
Hear about what God did at LTC 2022 in Denver!
August 3, 6:30 p.m. – TBD | Mystery Student Led Event | Location: We'll let you know!
August 10, 6:30 – 9:00 pm | Sr. High/Young Adult Summer Party and Worship Night | Location: RBC
A gathering to get to know another ministry and worship together as the Body of Christ!