Sr. High Summer Shepherd Groups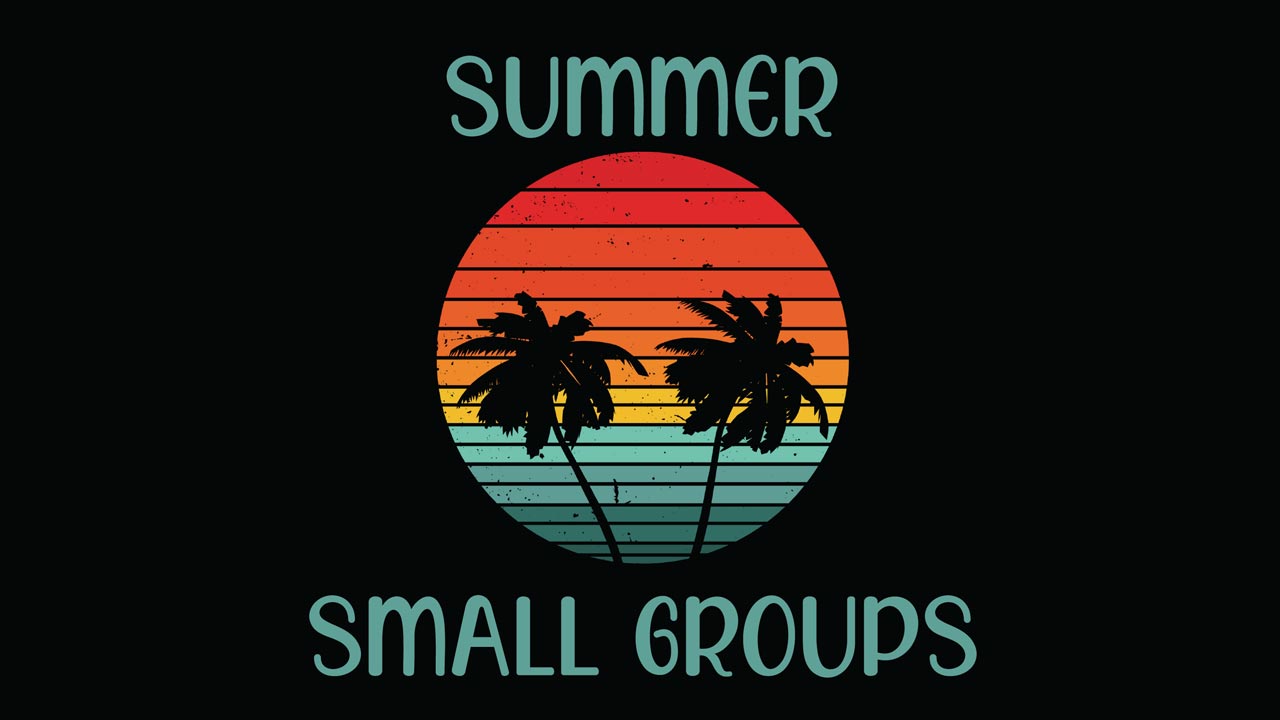 Summer Small Groups are a time for our group to gather, break into small groups to dig further into God's Word, and apply what has been discussed.
Plus, each Sunday we will have dinner, hang out, enjoy acoustic worship, and participate in different games and activities. The atmosphere is chill, and even if you miss one week you can pick right back up on the next one. You can either pay $20 one-time to cover meals for the entire summer, or $5 per meal.
Register for Small Group Dinners
Summer 2022 Small Group Schedule
6:00 to 9:00 p.m. at RBC
June 19
June 26
July 10
July 17
August 7
August 14