Shepherd Groups Update:
Jr. and Sr. High Wednesday night small groups are canceled for March 18. Individual groups are scheduling virtual meetings. Parents, you should receive an email by Tuesday evening with details. If not, contact aaronosborne@restonbible.org (Jr. High)  or leebanton@restonbible.org (Sr. High).
If you are in high school, join us for fellowship, teaching, and connecting at AmGAP!
Even though our regular rhythm of youth ministry at RBC has been halted by COVID-19, we still believe God is working.
Each Sunday Morning, we will release a new ~15-minute video with some fun, updates, and encouragement for you. There will also be the specific messages you would have heard Sr. High that week.
If you are in high school, join us for fellowship, teaching, and connecting at AmGAP!
We meet at 10:30 a.m. on Sunday mornings in the RBC Youth Building.
AmGAP is the Senior High Student Ministries' Sunday morning large group gathering. AmGAP gathers at 10:30 a.m. in the Senior High Room in the Youth Building. At AmGAP, we focus our time on teaching from God's Word and the worship of Jesus Christ. Our desire is to provide students with an environment where they can gather with other students to be encouraged in their faith, take part in true fellowship, and to be taught from God's Word. So that students can have the opportunity to apply the teaching to their lives, we sit at tables and have "table time" at the end where leaders lead students in discussion and application. We also incorporate games, student/leader testimonies, and videos into our time together.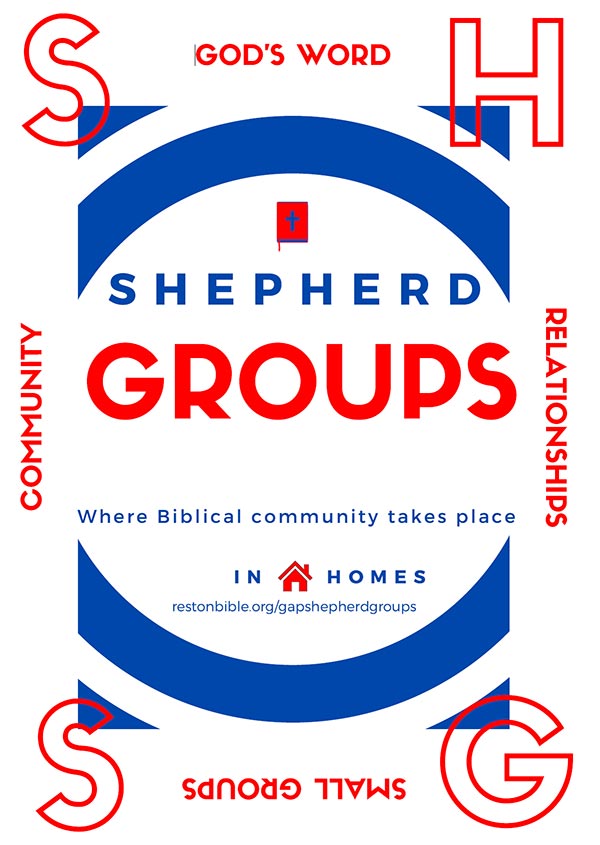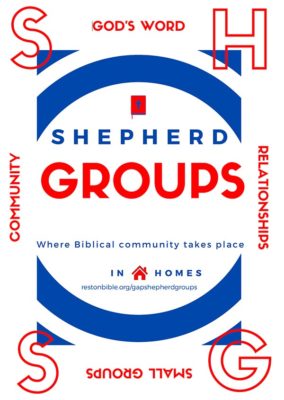 Sr. High Shepherd Groups meet in Regional Homes every Wednesday night from 7 to 9 p.m. Click here to download a flyer and find where your group meets.