Equipping the Saints: Share Jesus Without Fear
September 11 | 9:00 am

-

10:30 am
RBC Room 238
Ministry:
Event Navigation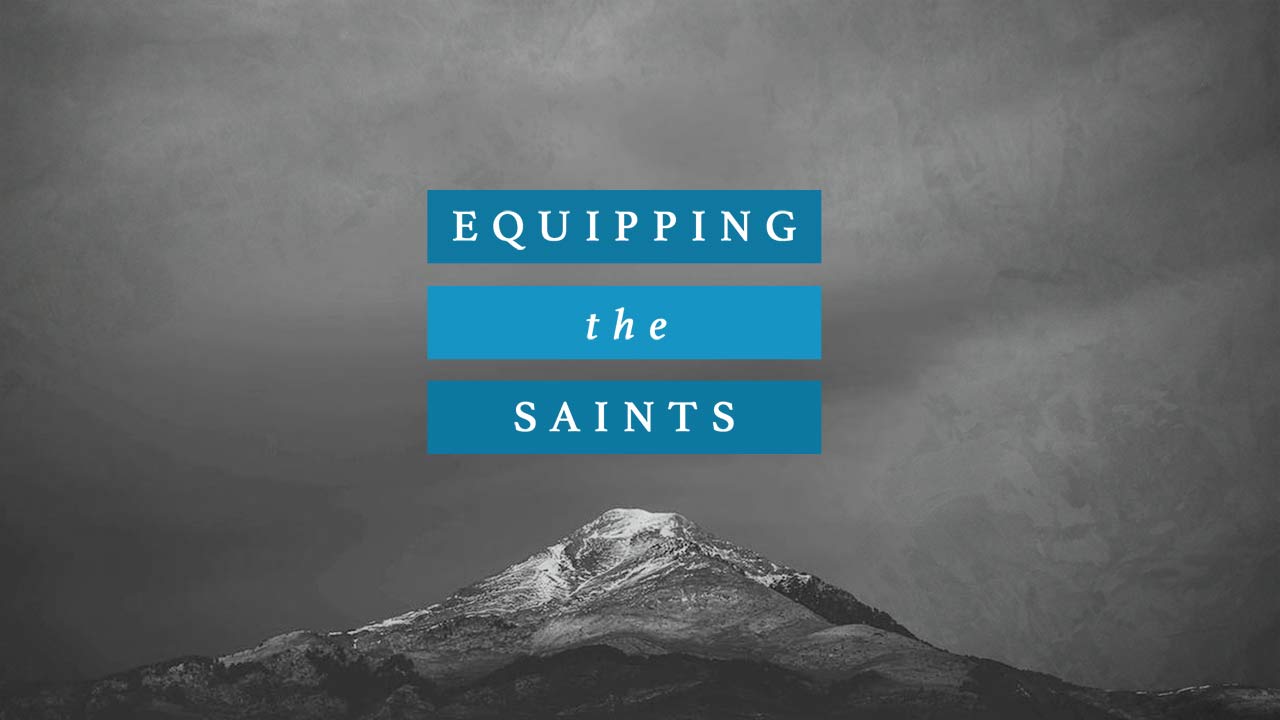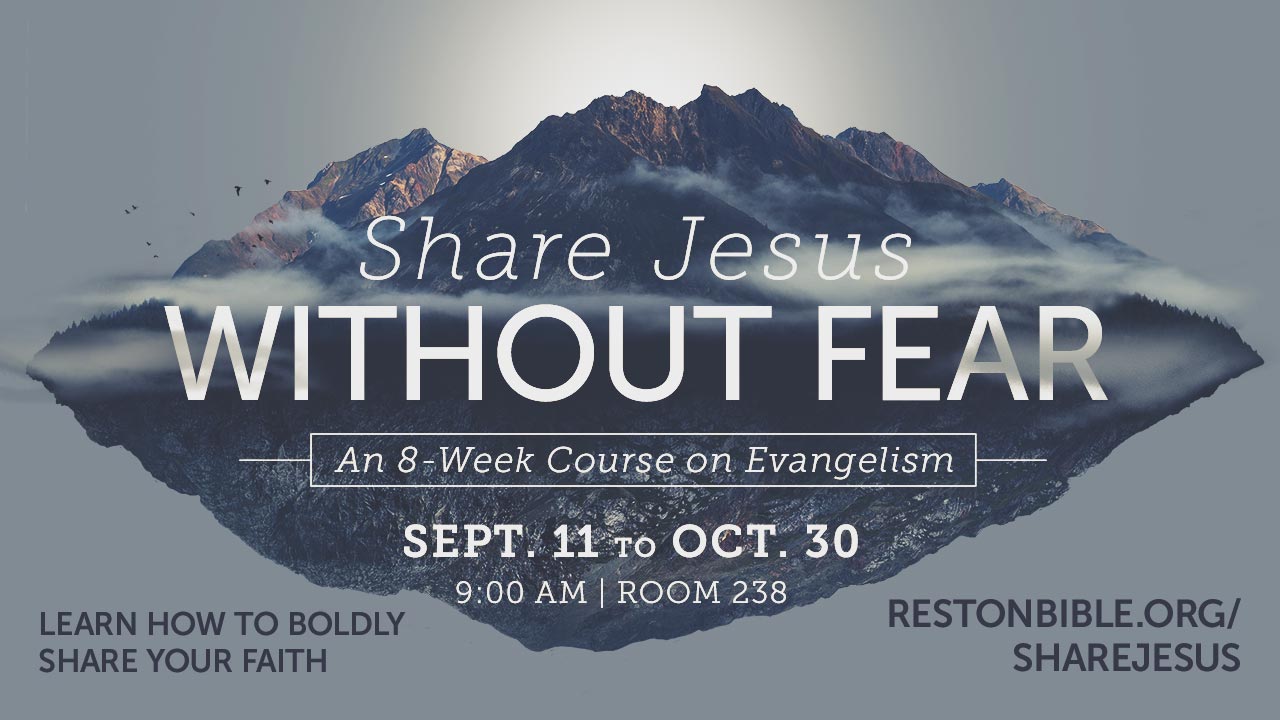 This Fall, RBC will be focusing on our primary calling of making Jesus known by going through the Engagement Project. Bob Shull, Pastor of Community Engagement, will also be leading a class that will give you practical and foundational training on how you can better share your faith with those He has put around you. Bob will be going through the book Share Jesus Without Fear and will address the many things that hold us back from sharing our faith with others. It is important for us to know that God does not motivate us by guilt or shame but instead by open invitation to join Him in what He is doing. You will study the gospel learn how to share in both simple and clear ways. In the class you will develop your story of coming to faith in Jesus and other key tools that will help you communicate the gospel in a relational way. If this is something you want to move from wanted to share to actually sharing, this class is for you!
If you have questions, you can contact Bob Shull at bobshull@restonbible.org.
This course will be Sunday mornings at 9:00 a.m. from September 11 to October 30, 2022. 
Register here
Learn more about Equipping the Saints