Men and Women's Breakfast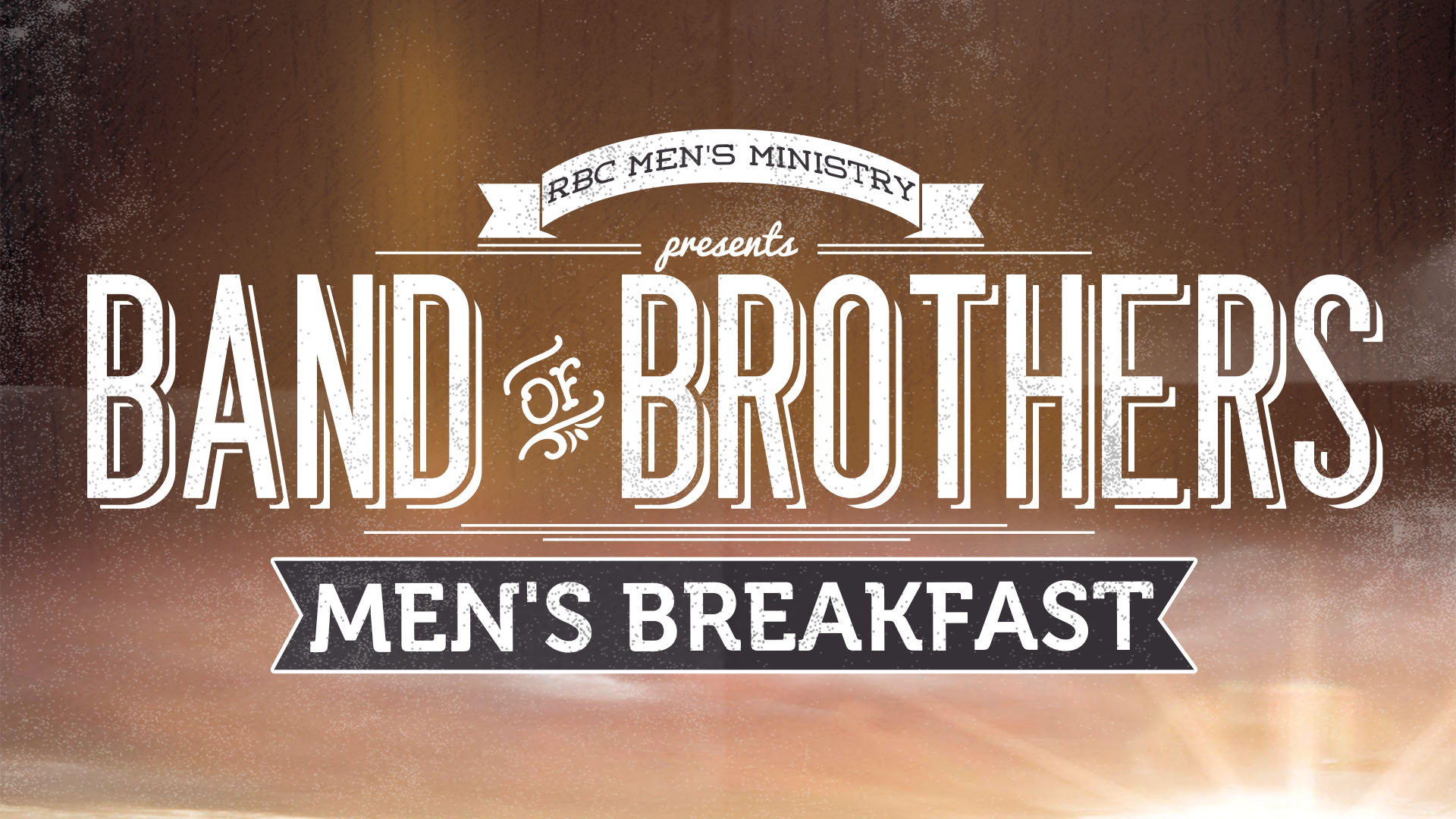 For our combined men and women's February breakfast, we will hear from Jennifer Bennett, Navy Yard Shooting Survivor.
Plan now to attend the annual combined men and women breakfast at 9 AM (note time change) February 9 in CFC Room 700. Special guest speaker will be Jennifer Bennett, Navy Yard shooting survivor. She will discuss resiliency, faith, being a survivor, finding one's purpose and being "all-in" for God. All men and all women are welcome.
Join us for a great time of fellowship and full breakfast buffet. Childcare registration is now closed.
Full breakfast buffet provided. Suggested $7 per person donation at the door. All adult men and women are welcome.
Register here