Parent-Child Mission Brazil
Over Spring Break in April, a team of parents and children from RBC will be traveling to Aquidauana, Mato Grosso do Sul, in the Pantanal region of Brazil.
They will serve with Open Arms missionaries in outreach events like a children's day camp, health clinic, and other activities in the local village school.
This will take place in the Limão Verde village of the Terena Indians. In 2014, Sarita began an outreach to children in this tribal village in partnership with indigenous Pastor Jonas and his congregation.
Support the Trip
You can use the buttons below to support this trip financially or by providing material items. There is an Amazon wishlist of needs. Your purchase will be delivered directly to Open Arms Worldwide, and our RBC team will take it to Brazil with us in April. If you have any of the items on the list, gently used, that you'd like to donate, you can bring them to the RBC Quest children's ministry area.
Toy cars (Matchbox, Hot Wheels, etc.)
Games like: Connect Four, checkers, Lego blocks, pickup sticks, dominos
Balls of various types (soccer, basketball, volleyball, dodgeball, etc.)
Colored pencils or crayons
Christian-themed coloring books
Small girls dolls (Barbie, etc.)
Give toward the trip
See the Amazon Wishlist
What are our goals for this team? There are three:
Share the gospel with as many children as we can.
Bless the national missionaries and the local church with the energy and excitement that a mission team always brings. This also helps tremendously to build interest in the ministry and makes it much easier for our local missionaries to expand their work with other local churches.
Provide the members of the team with an opportunity to grow in their faith through exposure to the body of Christ in a completely different cultural context and promote an awareness of the need to proclaim the gospel around the world.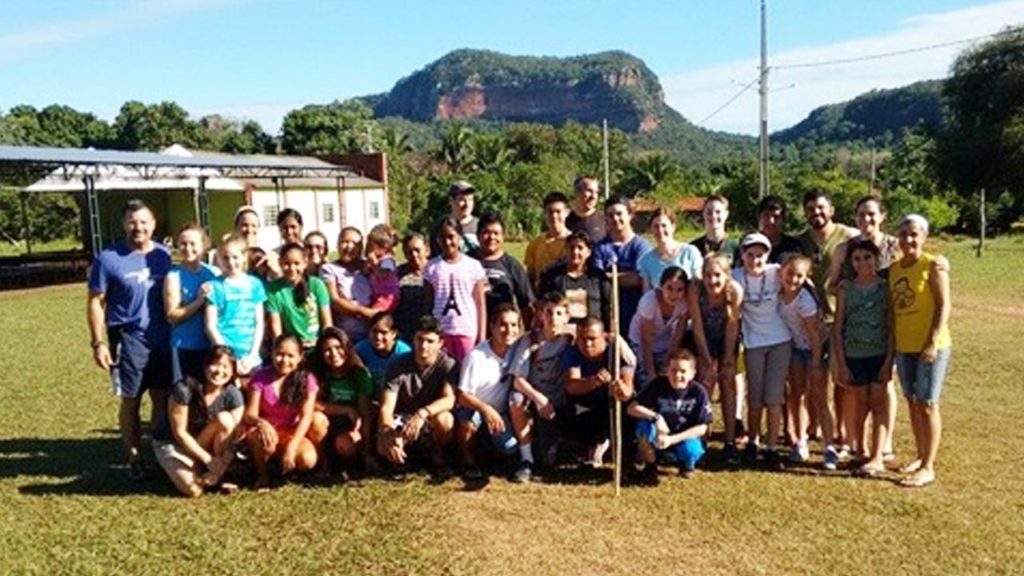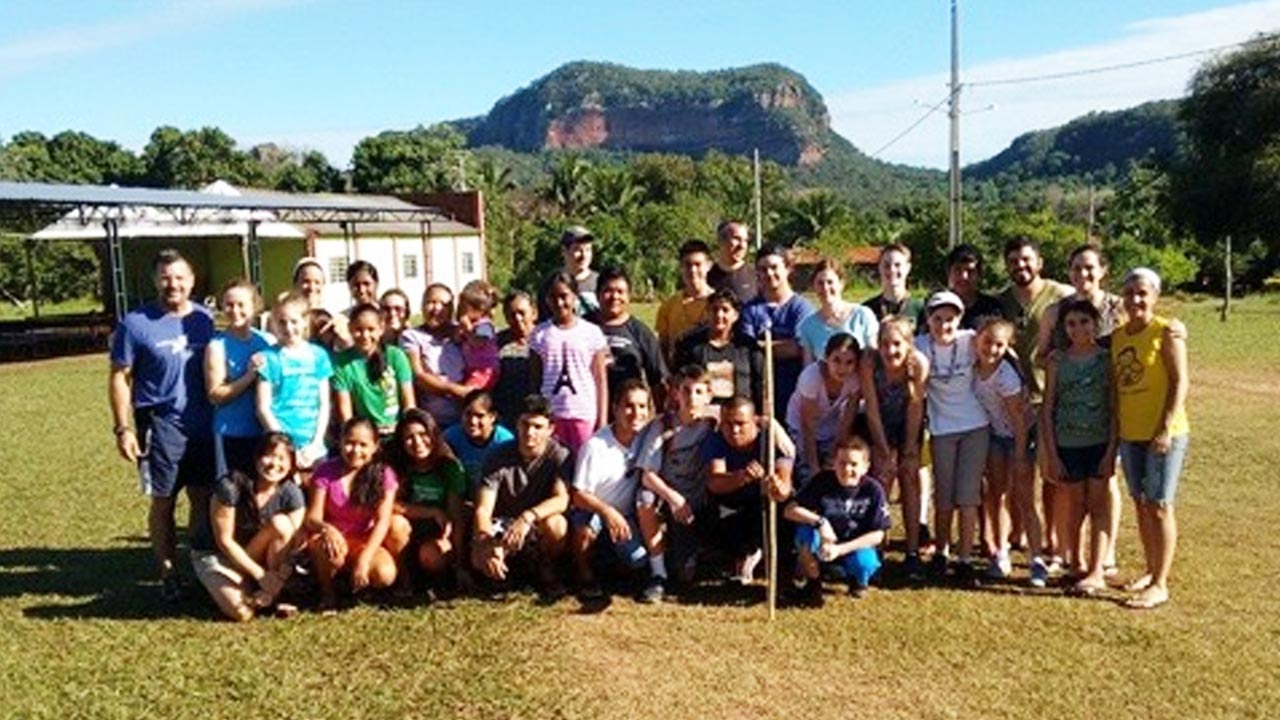 HOW YOU CAN PRAY FOR US

Pray for the Brazilian volunteer team and the children of Limão Verde, that God would be preparing hearts even now.
Pray for our host, Pastor Jonas, and his church.
Pray for the Open Arms missionaries and their team we will be working with, including Eduardo & Claudia and Sarita.
Pray for our team's fund raising efforts.
Pray for each parent's relationship with their child(ren), for relational and spiritual growth between them during this mission.