Youth Ministry Family Hoedown
Event Navigation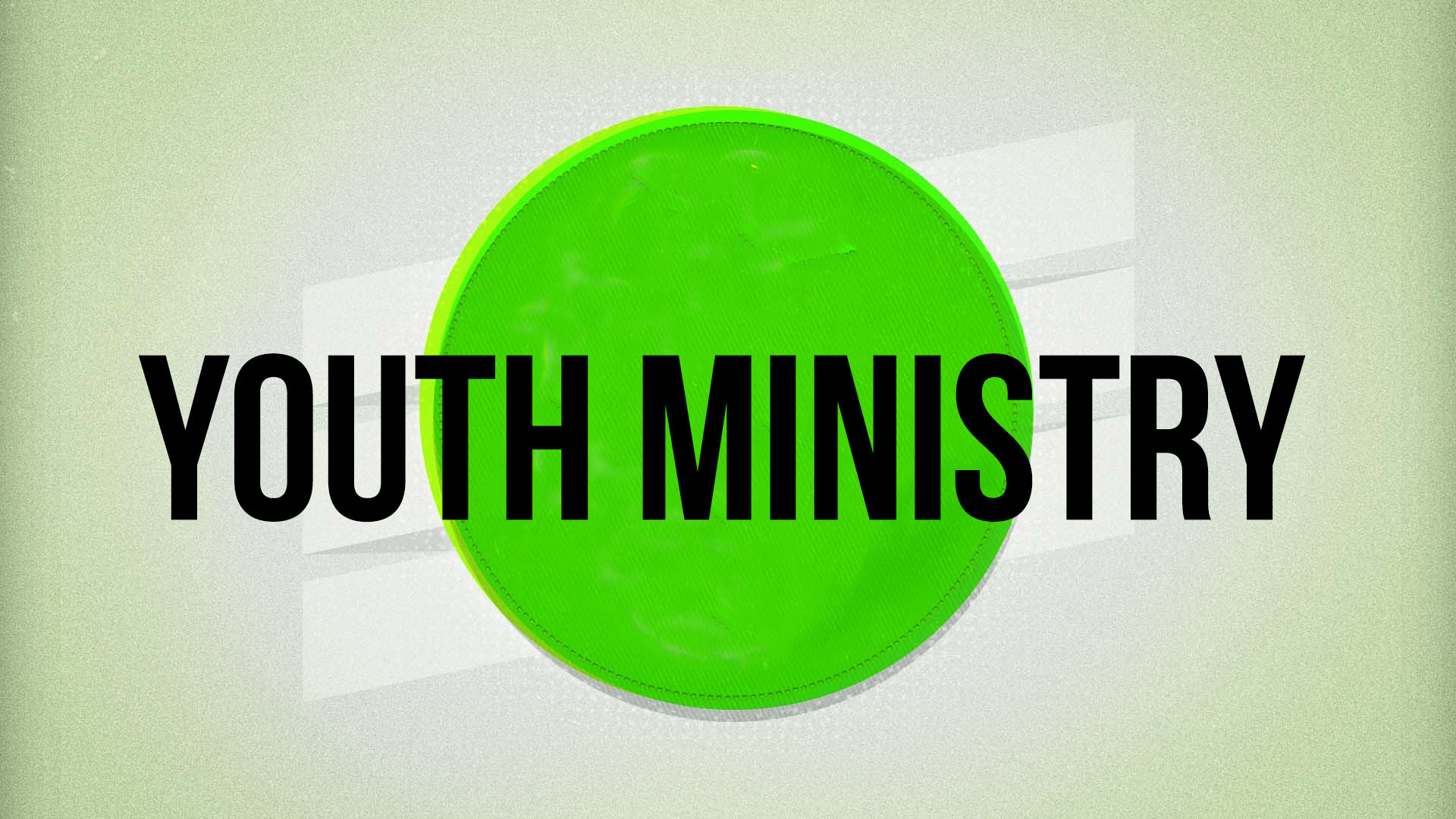 This good old-fashioned hoedown is for all RBC Youth Ministry students and their families.
Dust off your boots and join the fun!
There will be Country Fair Games, Square Dancing, and more for all ages. Enter your favorite pie in the Pie Baking Contest for a chance at the coveted Blue Ribbon!
The cost is $5 per person or $20 per family to cover the pulled pork and chicken main dish. Please provide a generous side dish or dessert to share. You can choose what to bring when you register.
Please let us know you are coming by Sunday, January 8.
Register for the hoedown
Sign up to bring food
If you have already registered for the hoedown and would like to remind yourself of what you have signed up to share or would like to change your choice, you can check it here.