Family Quest: Extreme Makeover, Spiritual Edition – Section 2

SECTION 2: WHY BAPTIZE?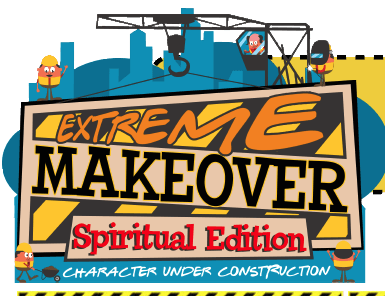 In beginning to discuss this very important topic, I should first recognize that there are several different views, held by good and godly Christians, regarding baptism, infant baptism, covenant baptism, etc. I will be teaching from the position practiced by Reston Bible Church, that is, that baptism is a symbolic sacrament to be participated in once by a professing believer in Christ. We commonly refer to this as believers baptism.
Thankfully there are many aspects of baptism on which most bible believing Christians can agree. For one, we all agree that believing Christians should be baptized. There is also general agreement about what baptism portrays. Let's focus there.
Download Section 2 – Why Baptize?
– – –
ABOUT FAMILY QUEST: At Reston Bible Church, we firmly believe that parents are a child's first and most important spiritual leader.  In order to support you that mission, we have created a parent devotional and some discussion starters to go along with each lesson your grade school age children are learning at Quest on Sundays. Our hope and prayer is that this material will help you to engage with your children around the topics they are learning on Sunday mornings, answer their questions, go deeper with them, and find real, day-to-day applications. We are honored to be able to partner with you in the critical task of sharing Christ with the next generation.