Family Quest: Extreme Makeover, Spiritual Edition – Section 2, Lesson 1

LESSON 1: SERVE ONE ANOTHER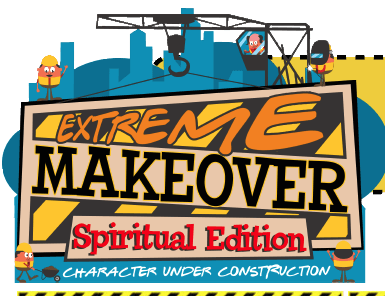 "You Should Do As I Have Done For You" – Jesus
The dusty and dirty conditions of the region necessitated the need for foot-washing. Although the disciples most likely would have been happy to wash Jesus' feet, they could not conceive washing each other's feet. This was because in the society of the time foot-washing was reserved for the lowliest of menial servants. Peers did not wash one another's feet, except very rarely and as a mark of great love. Luke points out (22:24) that they were arguing about who was the greatest of them, so that none was willing to stoop to wash feet. When Jesus moved to wash their feet, they were shocked. His actions serve also as a symbol of spiritual cleansing (vs. 6-9) and a model of Christian humility (vs. 12-17). Through this action Jesus taught the lesson of selfless service that was supremely exemplified by His death on the cross.
Download Lesson 1 – Serve One Another
– – –
ABOUT FAMILY QUEST: At Reston Bible Church, we firmly believe that parents are a child's first and most important spiritual leader.  In order to support you that mission, we have created a parent devotional and some discussion starters to go along with each lesson your grade school age children are learning at Quest on Sundays. Our hope and prayer is that this material will help you to engage with your children around the topics they are learning on Sunday mornings, answer their questions, go deeper with them, and find real, day-to-day applications. We are honored to be able to partner with you in the critical task of sharing Christ with the next generation.